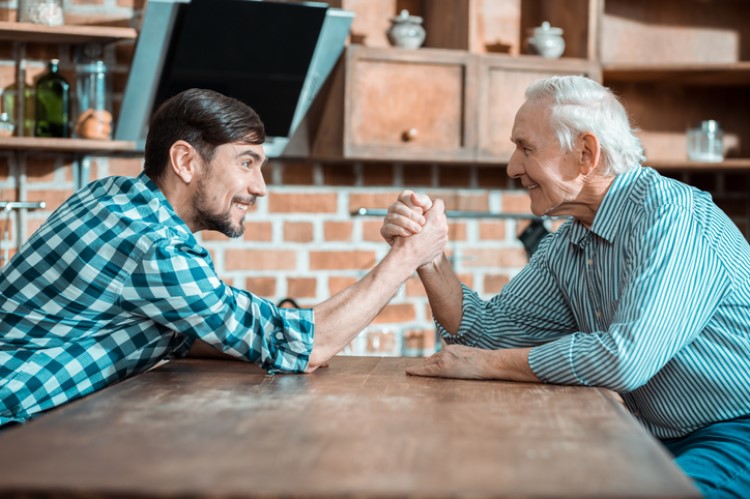 Homeownership has always been the Great Australian Dream — but did one generation really have it tougher breaking into the housing market over the other?
It appears that the debate surrounding which generation of homebuyers — baby boomers or millennials — struggled more has never been resolved. Market watchers, however, are trying to explain that each generation faced a different set of factors and circumstances, making both their struggles valid.
Also read: Homeownership becomes a distant dream for younger Aussies
The significant growth in house prices during the boom a few years ago resulted in many millennials believing that things are going to get tough, said CoreLogic head of research Tim Lawless.
"Ninety percent of millennials think buying their first house is going to be something that's going to be very difficult to achieve and think they're going to have some real problems getting in at all," he told Business Insider Australia.
While one in two Australians believes that housing affordability is the same or better than it was a year ago, tell-tale signs point to the persistent affordability crisis many seem to have already gotten used to, according to CoreLogic's recent Perception of Housing Affordability report.
Millennials aspiring to buy a home often have to face three obstacles.
"First, they must raise a deposit. Then, gain approval for a loan. That's become tougher in the wake of the financial services royal commission. Then they must pay stamp duty, on average 3% of the purchase price," CoreLogic International CEO Lisa Claes said in the report.
Overcoming the deposit hurdle
The minimum home-loan deposit most banks and lenders require is one of the most significant barriers to homeownership, Lawless said.
"This year, Australians said the deposit is the most difficult component of getting into the market, keeping in mind lenders are generally now looking for a 20% deposit," he said.
Also read: What can borrowers expect from the First Home Loan Deposit Scheme?
In fact, it would almost take a decade for most Australians to save for a home-loan deposit — with the anaemic growth in wages, doing so has become more difficult.
The dwelling value-to-household income ratio today is 6.5:1. This means that a typical Australian household spends 6.5 times their gross annual income to buy a median-priced house at $524,000.
"Twenty years ago, a typical ratio was around four and a half times. Now, the ratio is generally around six and half and seven times. Off that measure alone, it's clear that getting into the market has become a bigger issue than it was," Lawless said.
Low rate environment
However, Lawless said the unaffordability of housing nowadays does not necessarily prove that millennials have it harder compared to baby boomers, especially when interest rates are considered.
Mortgage rates are another measure of housing affordability. While today's homebuyers enjoy record-low mortgage rates, borrowers in the 1990s had to endure higher home-loan costs.
"Boomers were paying down their mortgage at the same time that interest rates were at 17%. The asking prices for those houses were obviously much lower but once you bought, servicing your mortgage was a little bit more challenging," Lawless said.
Homeownership has never been easy
Getting into the housing market has never been easy, said Lawless.
He said while it is more comfortable to pay down debt in the current climate, younger homebuyers who do not have savings or equity would likely have it harder.
"I've been a property analyst for nearly 20 years, and I can honestly say affordability has always been an issue," he said.