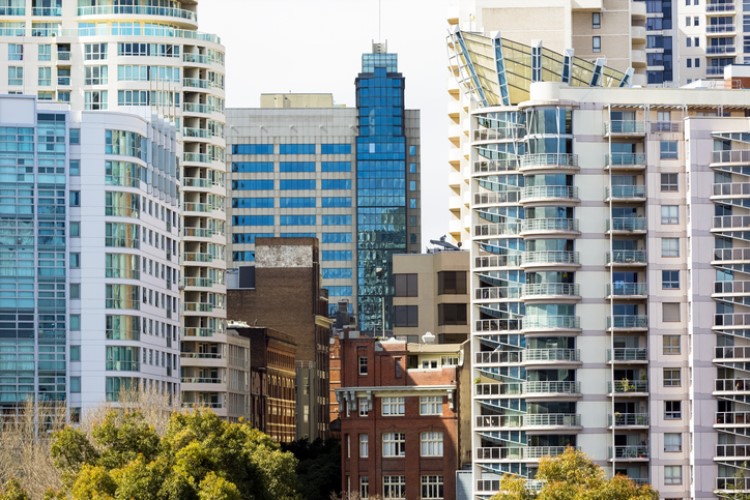 Potential applicants of the federal government's First Home Loan Deposit scheme could broaden their housing options by considering apartments and homes in regional areas, a market watcher said.
The deposit scheme allows first-home buyers to start their home-purchase journey without having to fulfil the typical 20% down-payment requirement. Under the scheme, first-home buyers will only need a 5% deposit to purchase a home.
However, due to the price caps, first-home buyers might find it more practical to go after apartments, which are a more affordable option, said Hotspotting director Terry Ryder.
Going after apartments would help first-home buyers come up with a 5% deposit quicker, given that the median apartment prices in five of the eight capital cities are below $395,000.
"Given that half of all sales are below the median price, it means that young buyers who favour the apartment lifestyle can find options in the $300,000s or lower," Ryder said.
A buyer gunning for a $300,000 apartment will only need $15,000 down payment. Most states also offer stamp-duty concessions that could further ease the upfront costs buyers need to settle.
"Apartments not only fit the lifestyle aspirations of many buyers in their 20s or 30s, but offer lower price points in good locations," Ryder said.
For first-home buyers who are more inclined to purchase a detached home, regional areas are the way to go.
The difference between the price points of homes in a regional area and capital cities is substantial. Take regional Victoria, for instance. The median house price in the region is $395,000, a far cry from the $780,000 in Melbourne.
However, there are capital cities where median house prices are considerably cheaper than the two biggest markets of Sydney and Melbourne.
"Adelaide, Perth, and Darwin have median house prices in the $400,000s, while Brisbane and Hobart are in the low-to-mid $500,000s. All these cities have options for houses in the $300,000s, and in some cases in the $200,000s, such as northern Adelaide and south-western Brisbane," Ryder said.