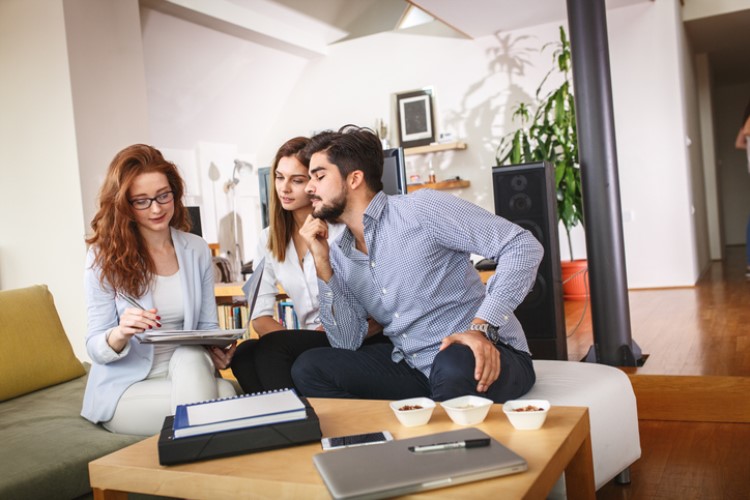 The federal government has announced new details concerning the price caps of the First Home Loan Deposit Scheme set to be implemented starting next year.
According to the draft mandate for the scheme, price caps will depend on the state where the house is located in and if the property is within a capital city, a large regional centre, or in a regional area.
For eligible homebuyers in Sydney and Melbourne, price caps will be at $700,000 and $600,000, respectively. On the other hand, the respective thresholds for regional areas in New South Wales and Victoria are set at $450,000 and $375,000.
Also read: What can borrowers expect from the First Home Loan Deposit Scheme?
The table below summarises the proposed price caps based on state and location:
First Home Loan Deposit Scheme Price Caps

NSW

VIC

QLD

WA

SA

TAS

ACT

NT

City or Large Regional Centre

$700k

$600k

$475k

$400k

$400k

$400k

$500k

$375k

Other Areas

$450k

$375k

$400k

$300k

$250k

$300k
Big win for first-home buyers
The scheme will be available for 10,000 loans in its first year, said National Housing Finance and Investment Corporation (NHFIC) chief executive Nathan Dal Bon.
"We're just going to have to see how it unfolds. The key issue is that when someone puts a deposit down on a property that they have the confidence that they have the guarantee or they don't have the guarantee," he told The Sydney Morning Herald.
Eligible buyers will be able to break into the housing market without having to hit the 20% standard-deposit requirement.
Housing minister Michael Sukkar said that the government will observe the demand to shape the scheme further.
"We're not adding any layers of bureaucracy. These are guarantees that banks are able to offer to customers. The banks will undertake the same credit checks, the same lending criteria that they would otherwise," he said in a press conference.
The scheme will be of big help for many first-home buyers facing the deposit hurdle, said Property Council of Australia chief executive Ken Morrison.
"The scheme is targeted to helping first home buyers bridge the deposit gap, which continues to be a significant hurdle to homeownership, even with the recent softening in house prices," he said.
Morrison said the implementation of the scheme could help boost the declining construction levels for new housing, which, in turn, could dictate the affordability of the market.
"Getting these settings right, including keeping the focus on new housing construction, will be vital in ensuring the scheme is a winner for first home buyers and the housing sector more generally," he said.