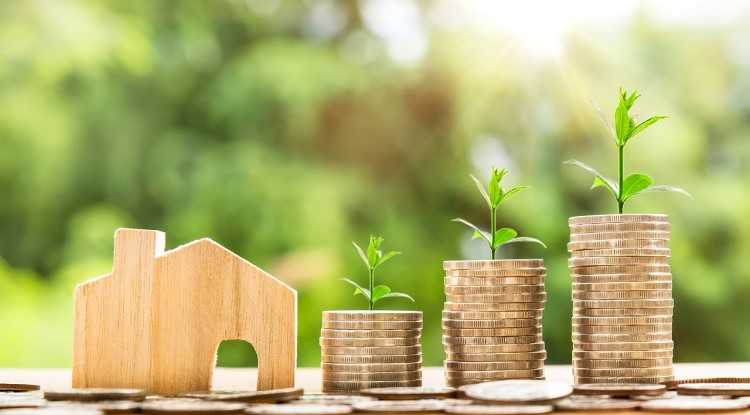 There is no better time for first home buyers to enter the Australian market.
In a commentary on the Australian Financial Review, industry watcher Matthew Cranston said there are two reasons why the current situation is favourable for first-home buyers, first of which is the implementation of restrictions on property investors.
He said shrinking credit availability for property investors is starting to cut out competitors.
"Governments have started to increase taxes for foreign buyers and banks have become stricter on foreigners trying to get loans. Again, more competitors out of the market," he said.
Also Read: Now is the best time to buy your first home in Victoria
He added that there is no reason for these home hunters to be scared of ballooning house prices, as costs are already down by 2.1% in Sydney.
The second reason is the evolution of the market to from investory-centric to buyer-centric
"Check the days-on-market statistics and clearance rates at auctions. There is also the prospect of negative gearing being removed which would see more selling by investors, more stock on the market and more downward price pressure," Cranston noted.
While it seems to make less sense to buy in as prices shift down, Cranston said this is part of what buyers need to take to achieve their dream houses.
"Household debt is also approaching 200% so, for some, the continuation of the dream may come at the cost of lower expenditure in other areas –especially as the cost of servicing a mortgage rises," he said.
Related Stories:
Millennials to overtake boomers in real estate spending within five years
First home buyers are flocking to Victoria and New South Wales