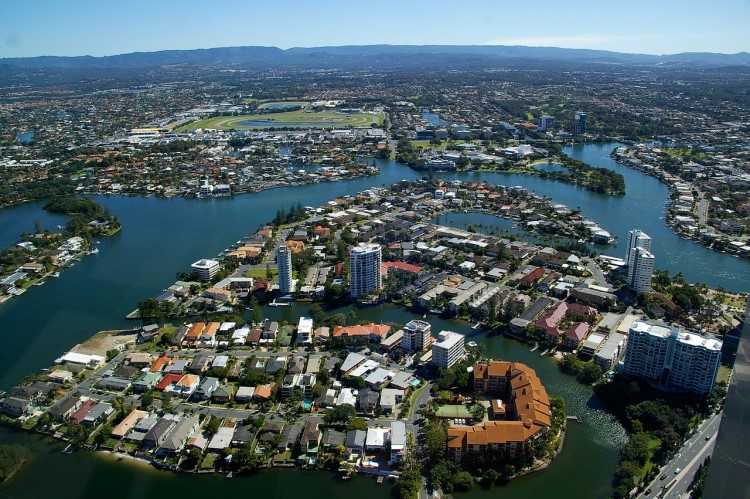 The sunny state of Queensland is expected to buck the credit crunch trend seen in Melbourne and Sydney, Deloitte economists predict.
Citing the Deloitte Access Economics report, The Courier-Mail said many home buyers who are priced out in expensive states migrate to Queensland for more affordable homes.
In Deloitte's view, the Queensland's mining construction downtrend has already dissipated, improving the state's economic conditions and appeal.
With things starting to improve for the state, Deloitte economists are expecting Queensland's housing construction to swing upwards.
"Housing approvals have turned a corner and building commencements look to have bottomed out. While the overall pace of housing construction will still likely subtract from the state's growth over the next year, it will likely start adding to growth from then on as strong population growth soaks up the current excess supply," the report said, as quoted The Courier-Mail.
The population growth in Queensland has made it the top state destination for interstate migrants, passing Victoria.
Aside from affordable homes, interstate migrants in Queensland are able to take advantage of jobs growth, especially in government-related industry sectors such as public administration, health care and education.
Moreover, the tourism sector has been contributing to the state's better economic prospects, particularly in business investment.
"The slowdown in resource investment in recent years took a toll on state growth, but that phase is now in the rearview mirror, and commercial building approvals and capex expectations are up," Deloitte said.
Related Stories:
Queensland is the next property hotspot, experts say
Queensland to slash first home owner grants