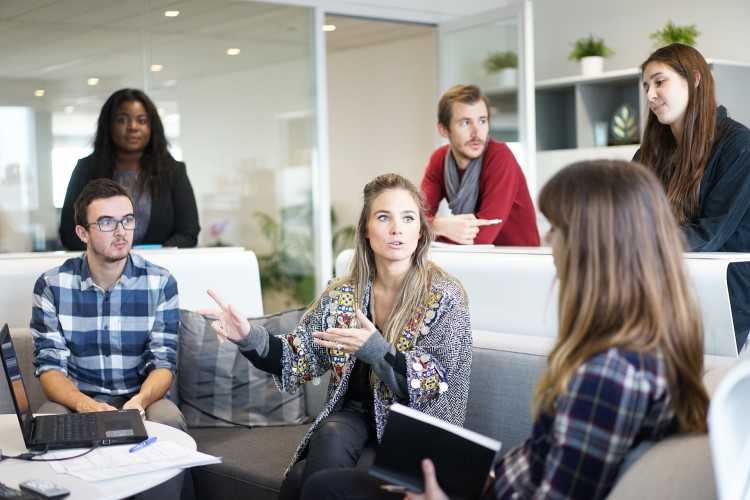 Young Australians continue to defy the "smashed-avocado" stereotype, with a new study showing that they see homeownership as a crucial decision to undertake.
PRD Real Estate's latest report showed that for 77% of young Australians and tertiary students, homeownership is either an "extremely" or a "very" important aspiration.
"Despite the current perception that millennials may have shifted away from aspiring to homeownership, as reported in multiple media platforms, this research proved otherwise. The Australian dream of homeownership still lives among tertiary students," the study said.
What do they want in a home? When it comes to location, 40% said they want their homes to be around six to 10 kilometres away from the central business district.
In terms of dwelling type, 77% want a detached house. Of those who want a separate house, 60% said they prefer at least two storeys.
Also read: What millennials are willing to sacrifice for a home
"Although these results and previous studies have shown that a separate house is preferred, it contrasts to the current trend of houses being approved for construction — most of which are apartments," the study said.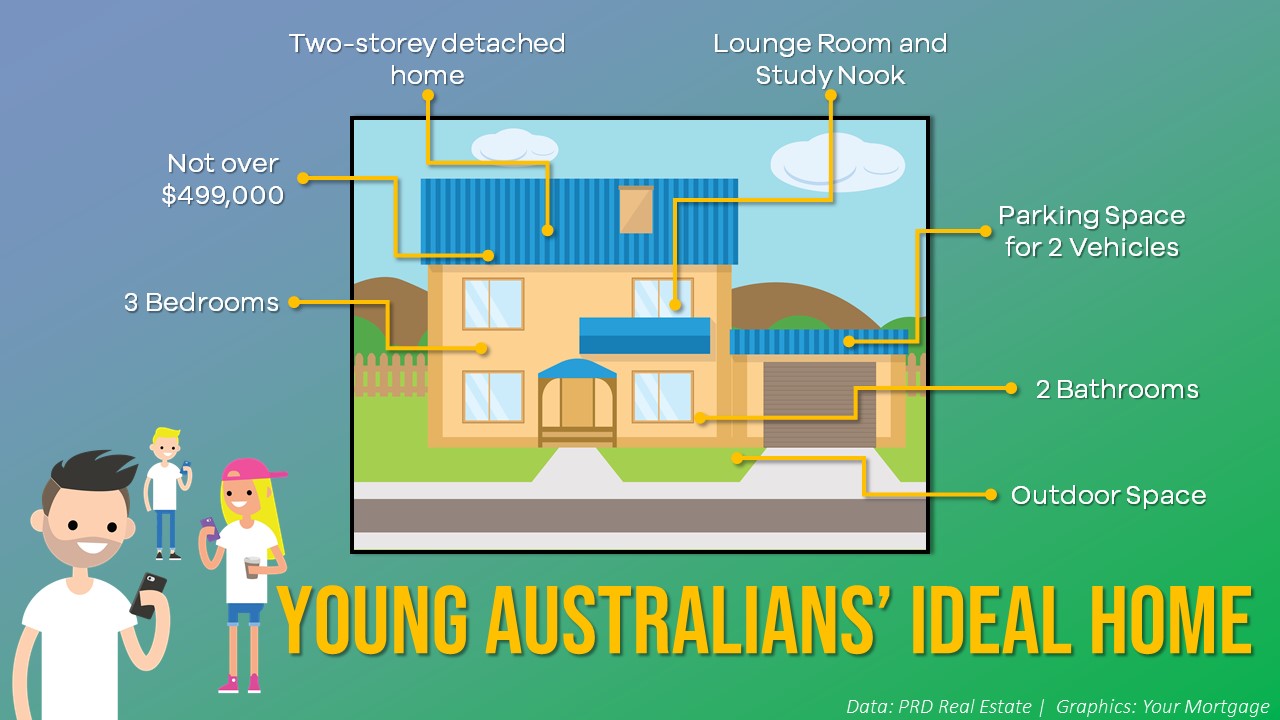 In fact, only 15.5% of young Aussies wanted to have a flat or apartment as their first home.
The study also showed what housing components they want in their home. Based on their responses, the perfect home for this generation includes three bedrooms, two bathrooms, one lounge room, parking space for two cars, a large outdoor area, and a study nook.
However, while the study showed the importance of homeownership amongst young Australians, it also uncovered a discrepancy between aspirations and actual purchases.
"This is an aspiration for five plus years into the future. While homeownership is currently desirable, these aspirations may not be permanent. It is susceptible to change depending on a number of factors," the study said.
For over a quarter of young Australians, the high cost involved in purchasing a property is a major barrier to their goals, while 17.5% said interest rates are the biggest hurdle.
In fact, the study found that in terms of price range, around a quarter of these young Australians will be comfortable spending $400,000 to $499,999 for a home. A price range of up to $599,999, on the other hand, is attainable for only 19% of these Australians.
The study surveyed young Australians and tertiary students based in Brisbane, where the median house price stood at $670,000 in 2019. Amongst the group, only 9.5% are willing to spend as much as the median house price to own a home.
"The discrepancy between tertiary student's housing preference and current market conditions is a barrier in itself," the study said.
Still, a separate study by Suncorp released last year found that Australians in the 18-34 age bracket are the best savers, setting aside 32% of their monthly income for tangible goals including buying their first home and investing in property or shares.
"Many in this age group are likely to be enjoying an increase in their income as they finish university or build their career, while still having the flexibility of fewer big financial commitments — a strength which generally stops as you get older," said Chris Fleming, executive general manager for consumer banking at Suncorp.