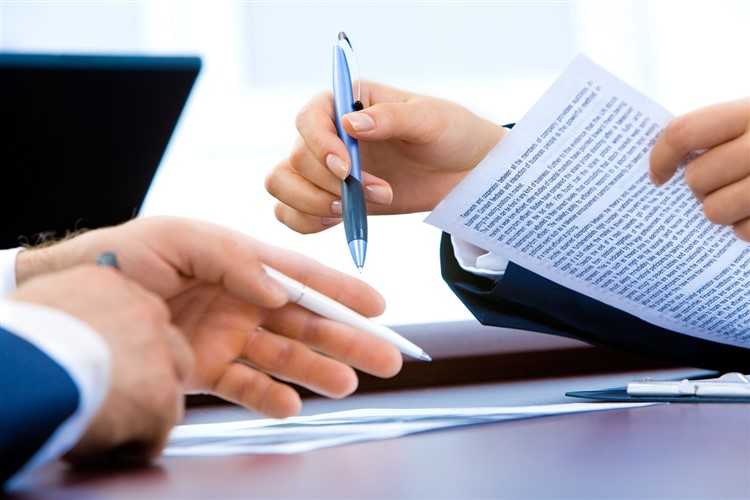 As the royal banking commission continues to probe banks about their lending misconduct, almost a third of Australians are now considering switching their banking institution.
According to an Essential Media survey commissioned by the Customer Owned Banking Association (COBA), 32% of Australian bank clients are more likely to consider ditching their current banks.
COBA chief executive Michael Lawrence said the findings back up the increasing interest from Aussies to consider customer-owned banking institutions.
"The feedback we're getting is that there is great interest in a model that puts customers first, where 100% of profits are used to benefit customers. The poll shows people are ready to switch to an alternative where customer interests are not in conflict with shareholder interests," Lawrence said.
Based on the poll, borrowers between the age of 35 and 54 were the most likely to consider changing their loan provider at 35%, marginally higher than the proportion of 18 to 34-year olds who said the same.
The poll also indicated that 8% of Aussie borrowers have already made the switch.
COBA launched the Own Your Banking campaign recently, which is a response to the growing support for mutual banks, credit unions, and building societies as an alternative to traditional banking institutions.
"We are encouraged by positive consumer sentiment towards the customer-owned alternative," Lawrence said.
Related stories:
Mortgage applications are about to get more stringent
How APRA's home loan switch could trigger homeowners' headaches