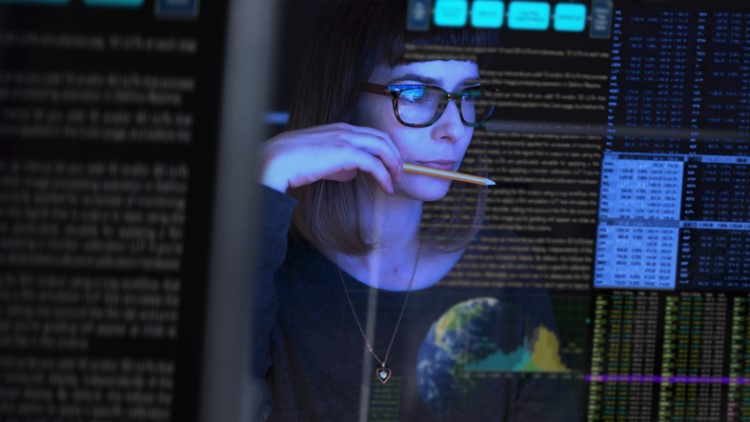 The big banks' refusal to pass on the cash-rate cut by the Reserve Bank of Australia (RBA) in full has triggered the federal government to order the Australian Competition and Consumer Commission (ACCC) an inquiry on mortgage pricing.
Treasurer Josh Frydenberg ordered the ACCC to conduct a probe that will tackle the big banks' pricing practices.
"We are getting under the hood of the operations of these banks by giving the ACCC the ability to conduct this inquiry with its particular powers to compel important information from the banks," he told the parliament.
Also read: Watchdog flags concerns on lender competition
The ACCC is set to investigate a wide range of issues, including rates paid by new versus existing customers, how the cost of financing for banks has affected bank decisions on interest rates, and why RBA cuts are not always passed on in full. Furthermore, the inquiry will consider what prevents consumers from switching to cheaper home loans.
The commission can use compulsory information-gathering powers to gather information from financial institutions, including their decision-making documents.
"Having consumers and the community understand how pricing decisions are made, why, and with what consequences is important for a well-functioning market. It will be important to understand and examine the different factors that financial institutions take into account when setting their prices," ACCC chairperson Rod Sims said.
ACCC will work closely with regulators, including the RBA, the Australian Prudential Regulatory Authority, and the Australian Securities and Investments Commission in the investigation. The commission is expected to produce a preliminary report by the end of March 2020, with a final report due 30 September 2020.
Also read: Treasurer urges borrowers to ditch big banks
Australian Banking Association (ABA) chief executive Anna Bligh said the inquiry will help shed light on the accuracy of what Australian home-loan borrowers are actually paying.
"There is often a difference between a rate that is advertised and a rate that may be negotiated by customers with their bank. It is not the case that every customer is paying the standard rate," she told a press briefing.
Loyal customers slapped with higher rates
Sims said banks seem to be disrespecting their loyal customers by charging them higher interest rates. He said he plans to propose an investigation into the practices of major banks.
"Is the message that banks want to send that they are happy to dud their loyal customers? What those inquiries are and when they will occur is in the hands of the treasurer," Sims told The Australian Financial Review.
A recent study by ABA showed that while many Australians are currently satisfied with their financial institutions, 2.8 million customers have switched to new banks or financial providers for their home loans, credit cards, and transaction accounts over the past year.
"Whether you're looking for a new home loan, a credit card or a transaction account, competition for a customer's business is fiercer than it has ever been," Bligh said. "The message to all Australians is if you aren't satisfied with your home loan, credit card, or other product, it pays to shop around to get the best deal possible."
Even Frydenberg recently slammed the big banks for not passing on the full rate cuts by the RBA, urging them to seek out for better deals in the market.