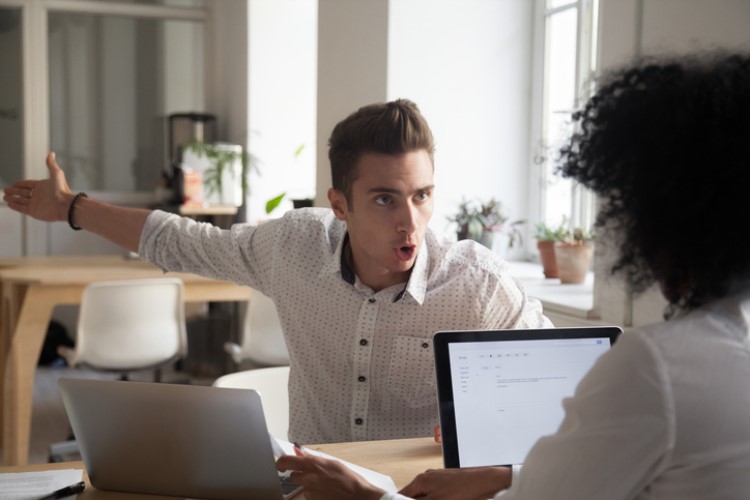 Regulators are urging banks to treat their loyal customers better by giving them similar mortgage rates to those being offered to new borrowers.
Australian Competition and Consumer Commission (ACCC) chairman Rod Sims said banks seem to be disrespecting their loyal customers by charging them higher interest rates. He said he plans to propose an investigation into the practices of major banks.
"Is the message that banks want to send that they are happy to dud their loyal customers? What those inquiries are and when they will occur is in the hands of the Treasurer," Sims told The Australian Financial Review.
Also read: Things to consider before switching home loan providers
However, the way the sector operates could be due to heightened competition, said a spokesperson from the Australian Banking Association (ABA).
"Australia's mortgage market is fiercely competitive, with over 5,000 different products available from a wide range of lenders. With the market for home loans so competitive, Australian bank customers should contact their bank and shop around," the ABA spokesperson said.
Banks are already struggling with the impacts of rate cuts on their businesses. The big four failed to pass on the recent rate cut, citing pressures on profit margins.
Market watchers said banks would likely put themselves in a risky situation if they were forced to offer lower mortgage rates to existing customers. Studies by Macquarie and Evans & Partners show that banks' net interest margins would further decline if they provide loyal customers with rates similar to those given to new clients.
Also read: Treasurer urges borrowers to ditch big banks
What can borrowers do? Treasurer Josh Frydenberg said borrowers should consider shopping around for better offers. Recently, he slammed the big banks for not passing on the rate cuts.
Even Prime Minister Scott Morrison has joined the call to demand these banks to pass on the full rate cuts.
"They'll put their explanations out there, and the public will judge them based on what they say, but I'm not buying it," he said.