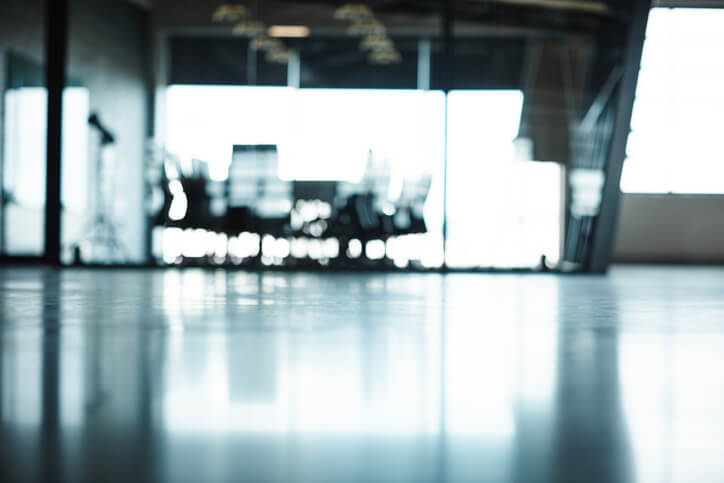 The central bank governors of the Global Economy Meeting (GEM) have appointed Philip Lowe as Chair of the Committee on the Global Financial System (CGFS) for a period of three years.
Lowe is set to lead the committee in identifying and evaluating potential sources of stress in global financial markets, in order to make improvements to those sectors regarding their functionality and stability.
The CGFS is a central bank forum for the monitoring and analysis of broad financial system issues. It complements BIS' goal to aids central banks in fostering international cooperation in the industry. BIS is owned by 60 central banks, representing countries from around the world
The new CGFS chair has been Governor of the RBA since September 2016. Prior to his appointment, Lowe has held the positions of Deputy Governor, Assistant Governor (Economic) and Assistant Governor (Financial System) in the Reserve Bank of Australia (RBA). He is a member of the Financial Stability Board of the bank.
He succeeds William C. Dudley, who retired from his position as President and Chief Executive Officer of the Federal Reserve Bank of New York earlier this month.
Related stories:
CBA Bank planning split to further new growth
Distrust in banks grows amid Royal Commission probe