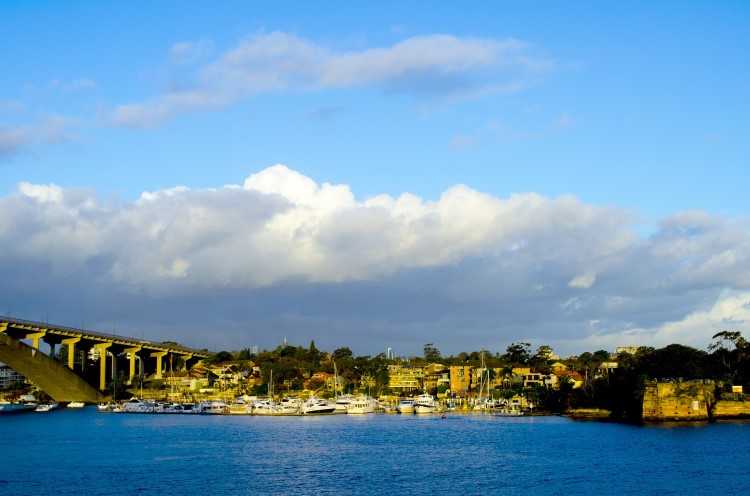 New South Wales is lagging behind Victoria and Queensland when it comes to completion of new homes, according to new research by the Property Council of Australia (PCA).
From June 2016 to June 2017, New South Wales was able to complete (or finish building) 1.9 homes for every one thousand people in the year-- significantly behind Victoria (2.7) and Queensland (2.4).
However, this was actually an improvement from the state's previous record of 1.1 homes.
Also Read: First homebuyers are flocking to Victoria and New South Wales
In a report for Financial Review, PCA New South Wales executive director Jane Fitzgerald said the slow pace at which the state is producing homes is affecting its housing affordability.
"Boosting housing supply is critical to addressing housing affordability, yet currently NSW is completing fewer houses per thousand people than both Victoria and Queensland and this has been the case for the past ten years, demonstrating long-term poor performance," Fitzgerald said.
"When we don't build enough homes for our population, prices rise; although the data shows NSW has been improving, the results show that our planning system cannot keep up with demand."
With a backdrop of tightened lending conditions that are curbing investment activity, Fitzgerald said a hike in state development taxes would further discourage investors, cut supply, and boost property prices.
"Investment in residential housing will become less attractive in NSW due to an increase in development levies across the state. This will stunt supply and further slow completions, increasing house prices," she explained.
With this, Fitzgerald called for the state government to reestablish the Metropolitan Planning Program and to reduce development levies.
Related Stories:
New South Wales locations where buying is cheaper than renting
Declining living standards are impacting mortgage repayments