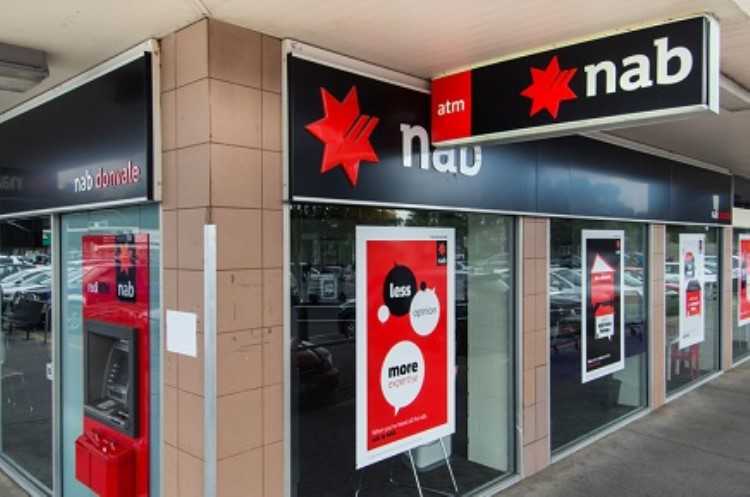 National Australian Bank (NAB) announced changes to its serviceability requirements in line with the revised guidelines released by the Australian Prudential Regulation Authority.
NAB is the last of the big four banks to revise its lending rules — it lowered its interest rate floor to 5.5%, in line with the announcement of ANZ.
Both NAB and ANZ use a lower interest rate floor than CBA and Westpac, which reduced their rates to 5.75%.
APRA has removed its quantitative guidance on the level of the serviceability floor rate at 7%, which authorised deposit-taking institutions (ADIs) or banks use to assess home loan applications. It advised, however, to increase buffer rates to 2.5% to maintain prudence in overall serviceability assessments.
Also read: CBA joins rivals in adjusting lending rules
Banks use serviceability and buffer rates to assess the capacity of borrowers to repay their home loans should interest rates begin to rise. Buffer rates are added to current mortgage rates — for instance, borrowers applying for a home loan with a 3.5% interest rate would be assessed to see if they can repay mortgage rates of up to 6%. If the variable rate plus the buffer rate is less than the floor rate, then the serviceability floor rate will be used as the assessment rate.
Non-major lenders, including Suncorp, MyState Bank, Bendigo and Adelaide Bank, The Bank of Sydney, and Auswide Bank, also adjusted their serviceability and buffer rates. So far, Macquarie is the only lender to use the lowest interest-rate floor at 5.3%.
Improving borrowing capacity
The changes to lending rules could boost the borrowing power of home-loan applicants, CoreLogic research analyst Cameron Kusher said in a previous Your Mortgage report.
Under the previous rules, borrowers aiming for a mortgage with an interest rate of 3.9% would be assessed to repay their loans at an interest rate of 7.25%. With the changes, however, borrowers would be evaluated using a reduced interest rate buffer of 6.4%.
Also read: Major banks tweak lending rules for home buyers
"The proposed APRA changes seem sensible given the interest rate environment with the expectation that rates will fall from here and remain lower for longer. Furthermore, since 2014, it has become much more difficult to get a mortgage, which is partly because of this serviceability assessment," he said.
However, Kusher does not think that these changes would result in a housing market recovery.
"Should these changes be implemented, it would potentially slow the declines further and may result in an earlier bottoming of the housing market. We would expect that when the market bottoms a rapid re-inflation of dwelling values is unlikely," he said.