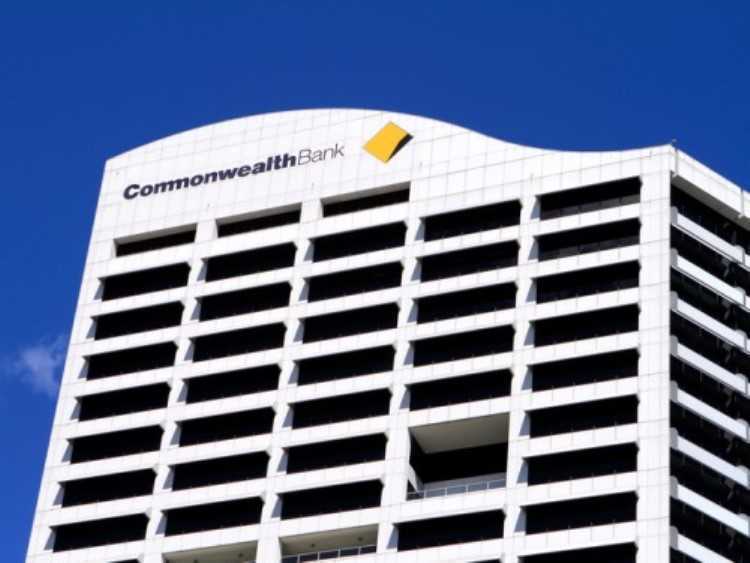 Following the earlier adjustment made by its rivals, Commonwealth Bank of Australia announced the changes to its mortgage serviceability requirements effective today.
CBA lowered its serviceability floor rate from 7.25% to 5.75% and increased its buffer rate from 2.25% to 2.5%.
This is in line with the newest guidelines set by the Australian Prudential Regulation Authority (APRA) to relax lending rules in an attempt to increase buyers' borrowing capacity.
APRA has removed its quantitative guidance on the level of the serviceability floor rate at 7%, which authorised deposit-taking institutions (ADIs) or banks use to assess home loan applications.
Also read: APRA to banks: It's time to relax lending rules
"We welcomed APRA's decision to update its guidance relating to serviceability assessment rate," said Dan Huggins, CBA executive general manager for homebuying.
ANZ and Westpac were the first of the major banks to adjust their lending rules, changing their respective home-loan serviceability floor rate to 5.50% and 5.75%. Both, however, increased their buffer rates to 2.5%.
Serviceability and buffer rates are used by banks to assess the capacity of borrowers to repay their home loans should interest rates begin to rise.
While this move could result in many home buyers getting the go-signal, industry watcher Sally Tindal warned bank customers not to borrow more than they need and could afford.
"Sit down and work out exactly how much you can afford each month, factoring in a buffer of at least 2.5%, if not 3% above the bank's current rate. Rates are at historic lows right now, but a home loan is for 30 years — rates will rise in this time," she said in a previous Your Mortgage report.
Smaller lenders like Suncorp Bank, St. George, BankSA, and Bank of Melbourne also adjusted their floor rates.