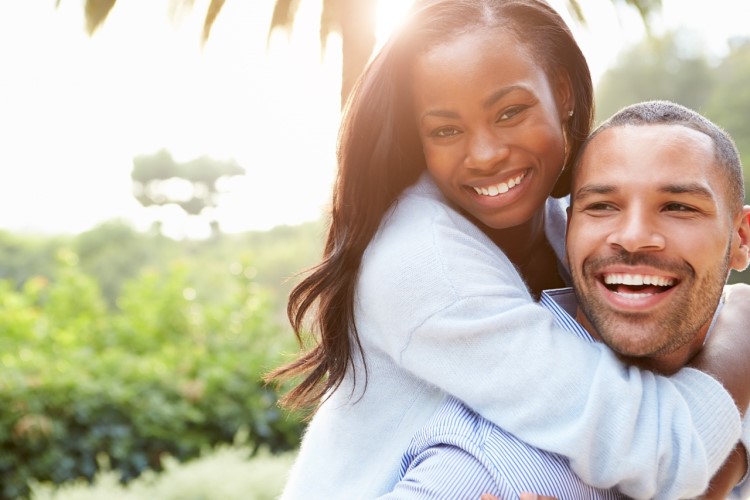 First time home buyers are thriving in the current Australian housing market.
A study by the National Bank of Australia revealed that the group now accounts for almost 40% in new housing markets, and around 33% in established markets.
This increasing participation of first home buyers in the market has dovetailed with a decline in foreign buyers, which accounted for a six-year low of 8.4% in new property markets and a five-year low of 5.5% in established markets.
"Clearly, the efforts of policymakers both domestic and offshore to stem the tide of foreign capital entering Australian property markets are bearing fruit," NAB chief economist Alan Oster said.
Also Read: First homebuyers are thriving in stable market conditions
The study also noted that while the Australian housing market sentiment remained unchanged in the final quarter of 2017, confidence levels have slightly moderated.
Sentiment and confidence improved in South Australia and the Northern Territory. In key eastern states, sentiment fell sharply, particularly in Victoria.
"Trends have however been mixed in recent quarters and the latest survey showed a clear shift in momentum from the key eastern states towards the rest of the country," Olster noted.
For this year, NAB revised its previous house price growth forecast of 3.4% to just 0.7%.
NAB also predicts the apartment market to underperform, given the large additions to the stock and the soft outlook for foreign demand. Unit prices are projected to fall by 0.9% this year and will fall by another 1.8% in 2019.
"By capital city, house price growth is forecast to be solid in Melbourne and Hobart, followed by Brisbane and Adelaide. Perth is expected to stabilise, marking the beginning of a gradual turnaround for the market, while we expect to see a fall in Sydney prices for the first time since 2011," Olster said.
Related Stories:
First home buyers, downsizers to benefit from Australia's super reforms
First homebuyers are flocking to Victoria and New South Wales