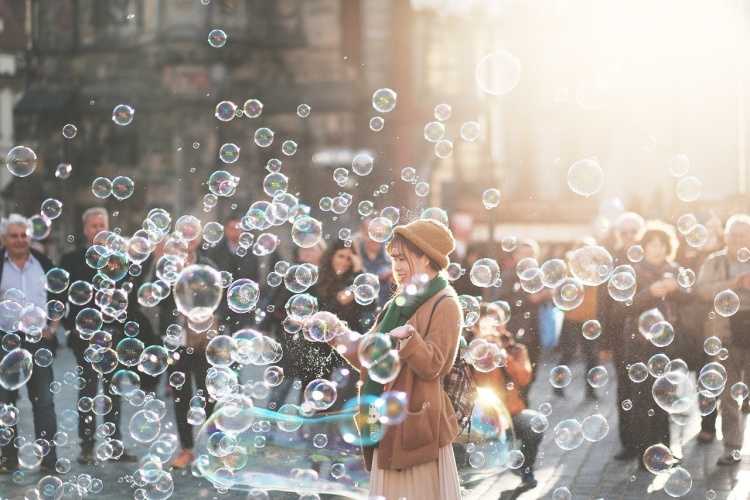 Australians should brace themselves for further house price declines in 2018, according to Morgan Stanley's Australian housing model (MSHAUS). The model also revealed that the recent strength in building approvals data — which has gotten many excited on the outlook for residential construction activity this year — is unlikely to last.
"Updating our proprietary housing indicator for Q3 20117 data [using an estimate for completions], we find MSHAUS has dropped to a new record low of -1.0, suggesting that the recent decline in prices will likely continue well into 2018," Morgan Stanley said.
"All categories of the indicator recorded a decline, with the largest moves in credit supply, driven by a sharp decline in the share of interest-only (IO) lending to 16%, following the implementation of lending caps in the middle of the year.
"House Price Expectations also deteriorated notably with the share of households nominating real estate as the wisest place for savings continuing to decline to record lows."
Restrictions on interest-only lending, introduced by the Australian Prudential Regulation Authority (APRA) towards the end of March 2017, are now starting to have a clear impact.
"Since the implementation of the latest round of macro-prudential measures in mid-2017, the share of new interest-only loans has declined sharply from 36% to 16%."
Morgan Stanley said the subsequent switch to principal-and-interest mortgage repayments will, on average, reduce household disposable income by approximately 7%.
"Our Alphawise survey suggests that interest-only borrowers are relatively high risk, as they are more highly leveraged, have fewer savings and are more likely to manage costs through credit cards and consumer finance."
Also read: Sydney prices to further deteriorate in the next two years
Along with creating additional headwinds for household budgets, Morgan Stanley said APRA's latest restrictions are likely to see housing credit growth slow significantly over the coming year.