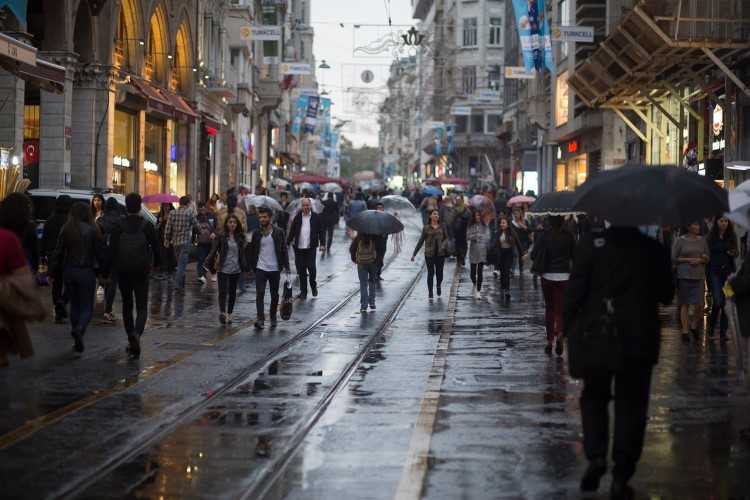 Winter is coming to Australia's housing market as economists at Moody's Analytics expect a correction in dwelling prices.
The latest Moody's Analytics' Australia Home Value Index Forecast projected national house prices to decline by 0.5% year-on-year, erasing the 8.6% increase the market saw last year.
According to the forecast, Sydney will contribute the most to this market downturn, as the city loses traction and records a 4.7% drop in prices.
Moody's noted that some of the factors at play include regulatory changes in lending and the limits on foreign ownership.
"Aggressive regulatory action that has included limits on new bank lending exposure to the local housing market, higher borrowing costs especially for investors who tend to carry higher leverage, and improved enforcement of existing legal limits on foreign ownership have started to bear fruit," the report said.
A supply glut is also something to watch for, particularly in inner city and suburban areas of Sydney where the number of apartments has started to catch up to demand.
Meanwhile, Moody's said that should the housing market show signs of a steeper downtrend, regulators would most likely intervene and prevent potential risks to Australia's economy.
"If the housing market looks to be on a sharper than expected cooling trend that materially threatens the broader economy given the outsize exposure of consumers and lenders to local property, we have little doubt regulators would step in to try to restore order, at the very least by winding back some regulatory limits," Moody's said.
Related stories:
No dramatic correction expected for Melbourne
Proposed tax changes may cause Sydney and Melbourne prices to slide