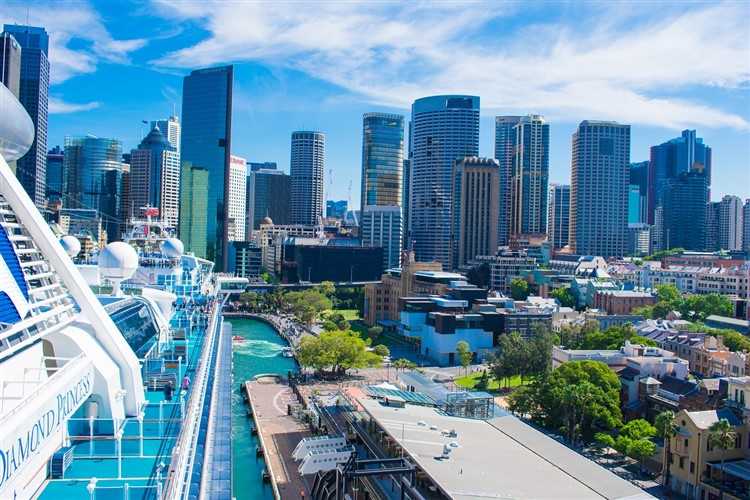 Property buyers looking to get a bargain amid a steep decline in Melbourne prices should not get their hopes up yet, as several experts and market watchers believe the moderation will be within control.
While ANZ Bank recently projected that Melbourne home values could shed $1,000 weekly over the next 18 months, many experts believe this prediction is far-fetched.
In a report for the Herald Sun, Wakelin Property Advisory director Paul Nugent noted that while price gains are certainly going through moderation, a whopping price decline across Melbourne is very unlikely.
Nugent explained that this would only be possible if other factors are at play, including a sudden increase in interest rates.
Hotspotting analyst Terry Ryder said ANZ's grim outlook for Melbourne housing market failed to consider that the city is composed of several suburbs and property types which have shown resilience despite the overall market easing.
Ryder told the Herald Sun that areas such as Melton, Wyndham City, Hume, Whittlesea, Casey, and other regional cities like Geelong and Ballarat have remained relatively strong in terms of sales activity and price growth.
"The top end of the market … has hit that price affordability wall. So that's the market that's showing some price correction, whereas the cheaper areas are still rising," Ryder said.
For Realestate.com.au chief economist Nerida Conisbee, Sydney has a darker outlook than Melbourne. She, however, noted that there are two things to watch out for restrictions that will be imposed by the banking commission and changes in property policies.
Related stories:
Lender warns of further price declines in Sydney and Melbourne
Home prices continue to drop, thanks to Melbourne