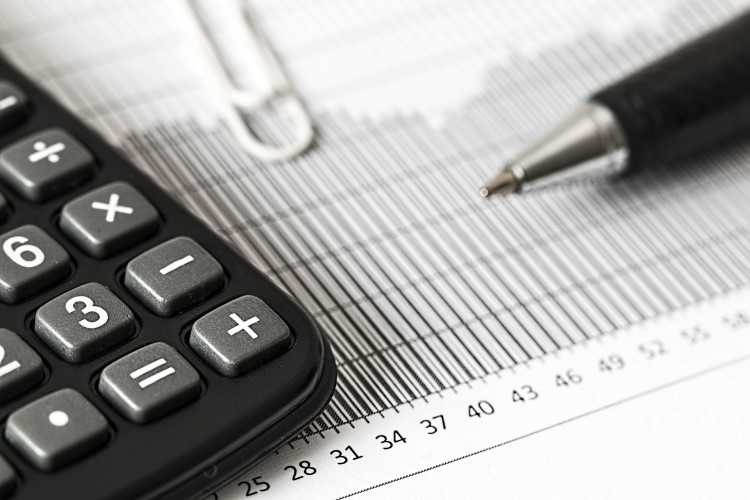 The Labor Party's planned tax changes could cause home prices to decline by as much as 9% in Sydney and Melbourne, a study by RiskWise Property Research and Wargent Advisory revealed.
The Labor Party's proposed tax changes eyes limiting negative gearing to new rental dwellings and slashing the capital gains tax discount from 50% to 25%.
Citing the new study, the Australian Financial Review (AFR) said these plans would exacerbate the price drops, which are being exacerbated by the regulatory crackdown on investor borrowing and the thinning demand from offshore buyers.
Inner-city Perth, Townsville, Mackay, and Darwin are amongst the most vulnerable areas, as prices could slide by up to 12%.
Industry analyst Pete Wargent told the AFR that there needs to efforts in these areas to mitigate the price drops.
"It would be a de facto tightening of financial conditions for households, with potential knock-on effects from that. While the stated intention of the policy was to cool housing markets – at the time in 2016 that was a hot political issue as in Sydney and Melbourne markets were running away – if you were to introduce it today, it would impact markets that are already struggling," Wargent said, as quoted by AFR.
According to the study, the price changes would be equivalent to a sudden interest rate hike by around 1.15 percentage points. It is also equivalent to a 20% rise in mortgage repayments.
The study said that the local government areas with a higher saturation of investors would experience higher price declines.
While this could have a positive impact on housing affordability, the study suggests that these would only be sustained should appropriate policies are established to drive the supply of owner-occupier suitable housing.
Related Stories:
Finding the positives of negative gearing
What's the future of negative gearing under Labor?