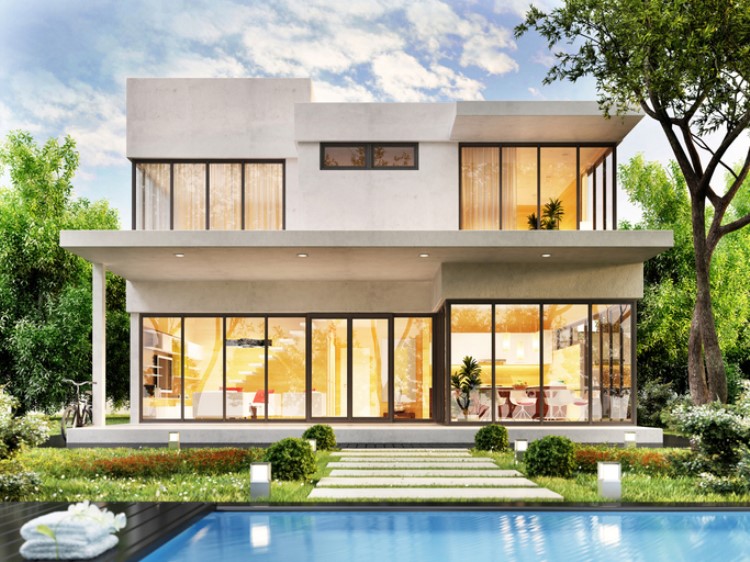 The housing market is starting to see green shoots — clearance rates continue to show improvements while home prices appear to have bottomed out. The recovery in the market, however, will likely be gradual, and those in the million-dollar segment will be the first to feel its effects, according to CoreLogic.
Sales of homes with price tags over $1m were the first to bite the dust when the downturn commenced. This segment will likely witness the most significant improvement once the recovery starts to pick up steam, CoreLogic analyst Cameron Kusher said.
"The data also shows that the largest improvement is occurring across the most expensive properties. Assuming this continues over the remainder of the current financial year, the share of million-dollar sales, particularly in Sydney and Melbourne, may increase over the coming year," Kusher said in his latest market analysis.
Also read: Check out these suburbs that defied the housing downturn
Over the 2018-2019 financial year, the share of million-dollar home sales contracted across combined capital cities, down to 18.4% of all houses and 9.8% of all units. Fewer prime properties were sold in regional Australia — only 4.1% of all houses and 3.3% of all units.
"With value growth slowing, the trends of the past are being repeated, with the most expensive properties experiencing the most rapid slowdown in value growth," Kusher told Yahoo! News.
However, the expected improvement in the million-dollar segment will not trigger a quick recovery in prices, according to CoreLogic.
Despite the apparent stabilisation in prices, said a sharp recovery is still quite unlikely, CoreLogic head of research Tim Lawless said in an earlier analysis.
"Policymakers will be keeping a close eye for signs of investor exuberance, or a more rapid acceleration in the recovery trend. If values were to start accelerating rapidly, there could be a renewed round of policy responses aimed at keeping a lid on housing prices," he said.
However, he said the lower mortgage rates, improved access to credit, the tax cuts, and the enhanced market confidence after the federal election would continue to support the housing market recovery.