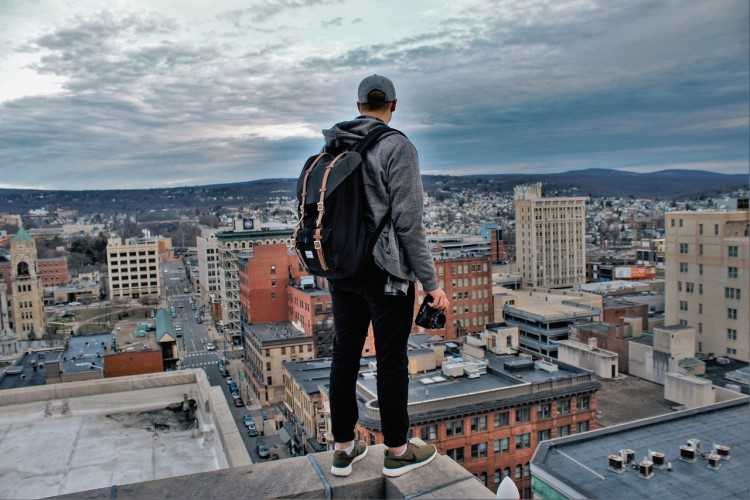 Millennial homebuyers are unaware that paying for lenders mortgage insurance can help them overcome the mortgage-deposit hurdle, according to a study by Gateway Bank and Genworth Insurance.
Getting lenders mortgage insurance (LMI) allows homebuyers to proceed with their property purchase even without meeting the 20% home-loan deposit requirement. However, the study found that 57% of millennials are unaware of what LMI means and what it does. This could be the reason why around 30% of millennials do not think they would qualify for a mortgage, while more than half believe they could not afford a deposit.
Also read: Insurance provider unveils flexible LMI
Genworth CEO Georgette Nicholas said these Australians need to be aware of their options as prospective homeowners. She said it is not necessary to postpone buying a home for up to a decade just to meet the deposit requirement.
"We understand the challenges millennials face in saving the 20% deposit typically required by lenders. For more than 50 years, we have been working with our lenders to help young Australians secure a home loan sooner, thereby enabling them to save on rent and achieve their dream of homeownership," she said.
What homeownership provides
Nine in 10 millennials still consider homeownership important. Of these, only 40% own a property with a mortgage, while more than half have yet to break into the market.
The predominant reason behind their desire to own a home is the sense of "stability and security" that homeownership provides, the study said. Some think property remains a good investment despite recent home price depreciation, while there are also those who believe that renting is a waste of money.
Also read: What can borrowers expect from the First Home Loan Deposit Scheme?
Gateway Bank CEO Lexi Airey said the results of the study show that homeownership is still a priority amongst millennials, with 58% currently saving up for a deposit to buy their own home.
"Though it's more challenging than ever before to get a foot on the property ladder, there are options available that can help millennials achieve their goals sooner," she said.