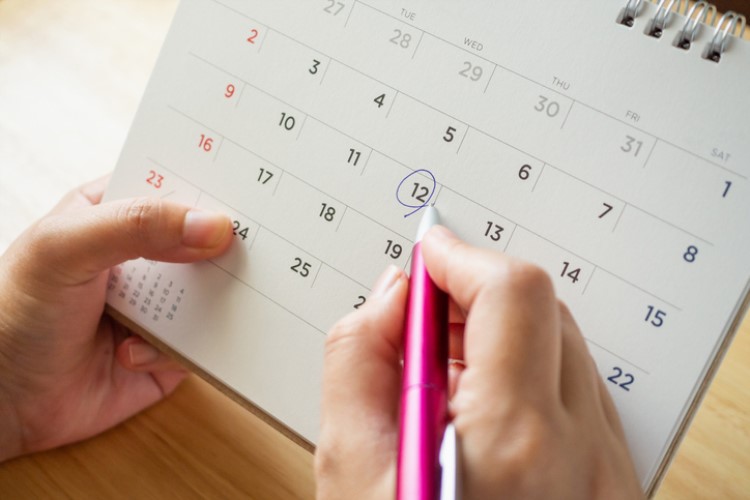 In the efforts to assist the increasing number of homebuyers with less than a 20% home-loan deposit, Genworth Mortgage Insurance Australia has launched a lender's mortgage insurance (LMI) offering that provides flexibility to would-be borrowers.
Australian borrowers are taking out home loans with smaller deposits — figures from the Australian Prudential Regulation Authority (APRA) show that the share of new loans with a loan-to-value ratio (LVR) above 80% increased from 20.3% to 21.5% in June quarter. Of the overall high-LVR home loans, 31.8% were for mortgages with deposits as small as 10%.
Typically, lenders charge borrowers with additional fees to cover for LMI when LVRs are above 80%. In other words, if borrowers have less than a 20% deposit, they need to pay for a premium that would protect their lenders in case they default on the loan.
Also read: How first-home buyers are bridging the deposit gap
Genworth unveiled a new monthly LMI premium offering that would provide borrowers with more options and flexibility.
"This offering provides borrowers with the option of not capitalising the premium into their loan, as many do today with the single upfront premium product or paying the entire LMI premium in one lump sum payment. Instead, they can pay the LMI premium in instalments over time, which means a greater portion of their loan can be utilised to support the purchase of their first home," Genworth CEO and managing director Georgette Nicholas said.
The offer will take into consideration the individual circumstances of the borrowers, including how long they intend to hold the property, how long they plan to pay down the principal and interest, and whether they are taking out an interest-only mortgage.
"Importantly, our new monthly premium LMI provides borrowers with the flexibility to refinance at a later date without the need for a refund of LMI premium, and lenders with the option of structuring this offering to enable borrowers to cease paying the LMI premium when their loan achieves a certain loan-to-value ratio," Nicholas said.
One of the biggest differences of the monthly LMI offer from the upfront LMI premium product is the risk duration. For the monthly LMI premium offer, coverage ceases when the loan reaches a pre-agreed LVR level, which is usually set at 75%.The table below shows other differences between the two products:
Upfront LMI premium product

Monthly LMI premium product

Premium Payments

Single premium payable upfront (when the loan is taken out)

Premiums payable monthly for the duration of insurance coverage

Premium Capitalisation (included in the loan amount)

Borrower option subject to LVR limits

Premiums cannot be capitalized into the loan therefore does not impact the LVR. However, the cost of the monthly premium is considered in determining the borrower's ability to service the loan

Policy / Risk Duration

Typically 30 years

Coverage ceases when loan reaches a pre-agreed LVR level (e.g. 75% LVR)

Top-ups

Top-up loans are reassessed and repriced with a credit applied for premium already paid

Top-up loans are reassessed and repriced with the monthly premiums adjusted to reflect the changes to the loan

Refunds

Lender option to choose a refund schedule (e.g.
40% Year 1; 20% Year 2)

Refund not applicable – payment of LMI premium ceases once LVR reaches agreed LVR level or is refinanced

Portability

No

N/A