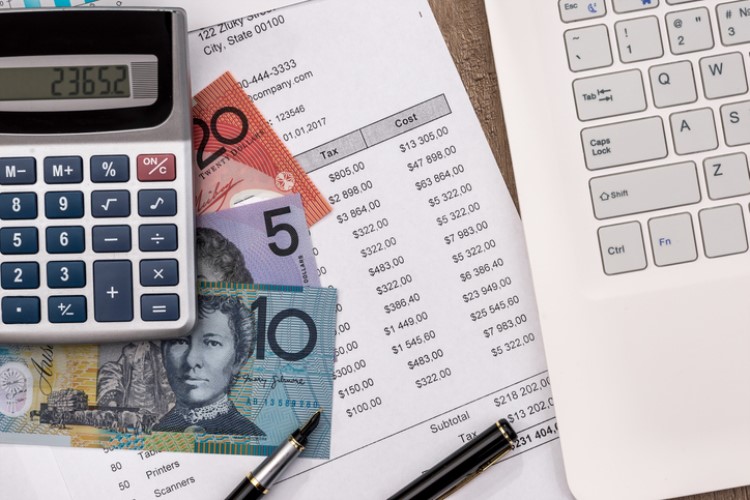 Australian borrowers are taking out home loans with smaller deposits, according to the latest report by the Australian Prudential Regulation Authority (APRA).
APRA found that the share of new loans with a loan-to-value ratio (LVR) above 80% increased from 20.3% to 21.5% in June quarter. This is despite the 7.2% decline in the number of new housing loans with over-80% LVR.
Of the overall high-LVR home loans, 31.8% were for mortgages with deposits as small as 10%.
What's the deal with low mortgage deposits?
Borrowers typically need at least a 20% deposit to qualify for a mortgage. This means that they will only be allowed to borrow as much as 80% of the value of their target properties.
Some lenders allow homebuyers to borrow with a deposit of less than 20%. However, borrowers often have to shoulder the cost of lenders mortgage insurance (LMI). This policy protects the lenders in cases when borrowers are no longer able to meet repayments.
Also read: How large a deposit should first-home buyers have under new government scheme?
Market watchers advise borrowers to ensure that they meet the 20% deposit required to avoid additional charges and potential risks. Borrowing with a small deposit could also result in buyers owing more than their properties are worth, especially if prices go down, suburbanite principal and property economist Anna Porter said.
"Families are locked into their current position and interest rates as they can't even refinance their loans due to loan-to-value ratios (LVR) not adding up for lenders," she said.
Porter said that the First Home Loan Deposit Scheme by the federal government, which would allow buyers to borrow with as little as 5% deposit, would also pose risks of falling into negative equity.
"Interest rates are at the lowest they have ever been in Australia, but yet people will not only have a mortgage to the bank but also a mortgage to the government. Whilst this will not have a major impact on the property market as the number of first-home buyers eligible for the scheme is capped, this will do no favours for the market overall," she said.
Saving for a deposit
Borrowers need to adopt a "save now, spend later" mentality if they are planning to apply for a home loan, said Leon Jacques, a buyer's agent at Cohen Handler.
"Proper budgeting is crucial. Account for everything. If you aren't counting the $12 a day you pay for lunch, for example, that's $60 a week and $3,000 a year, you aren't looking at," he said.
To know more about saving for a deposit, check out this guide.