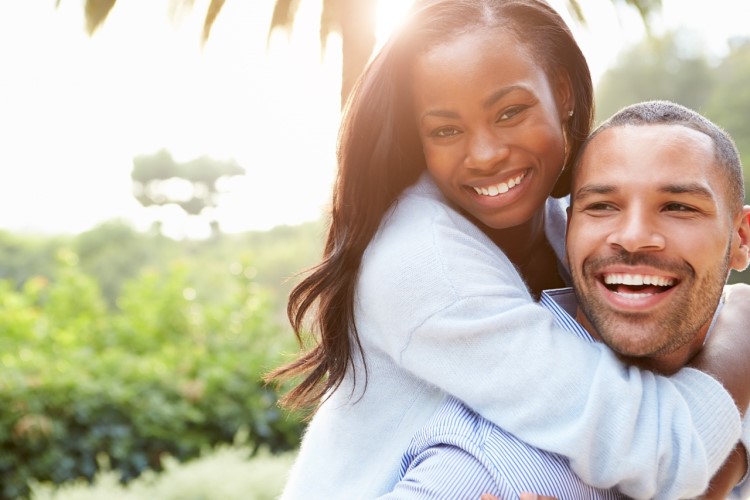 The state of housing affordability in Australia has changed the way first-home buyers tackle homeownership — many buyers are now more open to buying a small apartment and trading up within a few years, while others are willing to borrow with less than a 20% home-loan deposit, according to a new report.
Given the decline in median house prices since 2017, recent first-home buyers saw an opportunity to get a foothold in the property market fast, with one in two buying their first property with less than a 20% deposit, according to the Genworth First-Home Buyer Sentiment Report.
The study detailed some of the ways first-home buyers bridged the home-loan deposit gap. Around 70% of recent buyers said they did not fund 100% of their deposit from their savings. More than half reported that they relied on parental or family assistance to supplement their deposits. This could be in the form of gifts, guarantees, and personal loans.
Also read: How much deposit do you need to buy a house?
Aside from external support, using lender's mortgage insurance was also an option for one in three recent first-home buyers who were able to get a home loan without meeting the 20% deposit requirement.
Amongst those who are still planning to buy, three in five said they are planning to purchase a dwelling with less than a 20% deposit. Meanwhile, three in four are thinking of applying for the federal government's First Home Loan Deposit Scheme, which will allow them to borrow with as little as 5% deposit.
The study also revealed the burgeoning trend of going after smaller properties and holding them for a shorter period. One in three prospective first-home buyers is planning to sell within five years. Many of these buyers are targeting apartments as their first properties. This emerging trend is gaining traction in Sydney and Melbourne.
There is also a growing number of first-home buyers who are planning to get an investment property instead to break into the market. This phenomenon is especially prevalent in Sydney, where affordability poses the most significant barrier to entry into the market. According to the study, one in four would-be buyers in Sydney are looking to buy an investment property and using the rental income to service the loan.