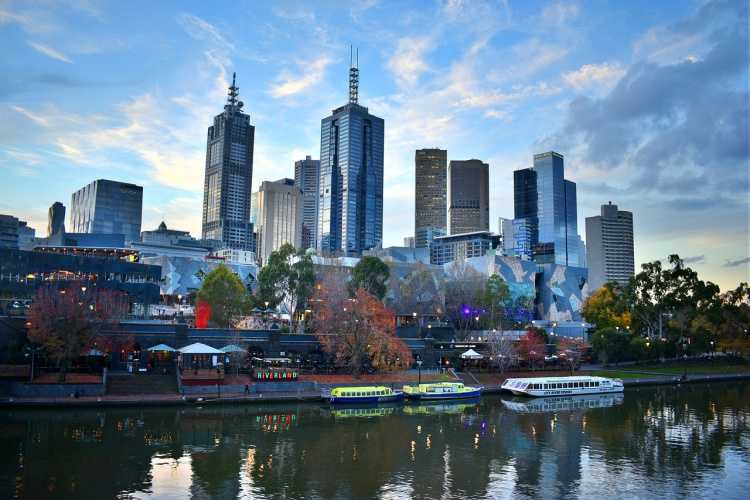 Melbourne witnessed increased participation from first-home buyers in recent months, as housing loans from the group continue to grow, according to the latest report by Urban Property Australia.
The number of first-home buyers in the city increased by 8.5% over the year to August 2019, the study said. Furthermore, first-home buyers accounted for 21% of all finance commitments during the period.
Also read: Expect a major turnaround in Melbourne's housing market — experts
UPA founder Sam Tamblyn said the improvement in credit availability will continue to support housing values and boost the recovery in Melbourne's residential market.
"Following APRA's easing of lending restrictions in May 2019 and multiple interest rate cuts made by the RBA, housing finance levels have jumped," he said.
In fact, the volume of Australian housing loans has increased for three consecutive months. As of August 2019, monthly owner-occupier finance in Victoria has increased 2.4%, with investor lending up 9.8% since May 2019.
Other signs pointing to recovery are improving consumer confidence levels and strengthening auction market.
While the number of auctions remains below the levels last year, clearance rates across Melbourne increased to 77% compared to 50% a year earlier.
Also read: Finding the most affordable and liveable units in Melbourne
However, one concern is the low levels of building completions. There are 70,100 dwellings currently under construction across Victoria, 4% lower than the peak of 73,100 in early-2018.
"Looking even further ahead, reflecting the difficulty in developers sourcing development finance coupled with the soft environment of pre-sales, new apartment development will continue to decline," Tamblyn said.
The tight supply could eventually boost not just house prices but also rents, the study showed.