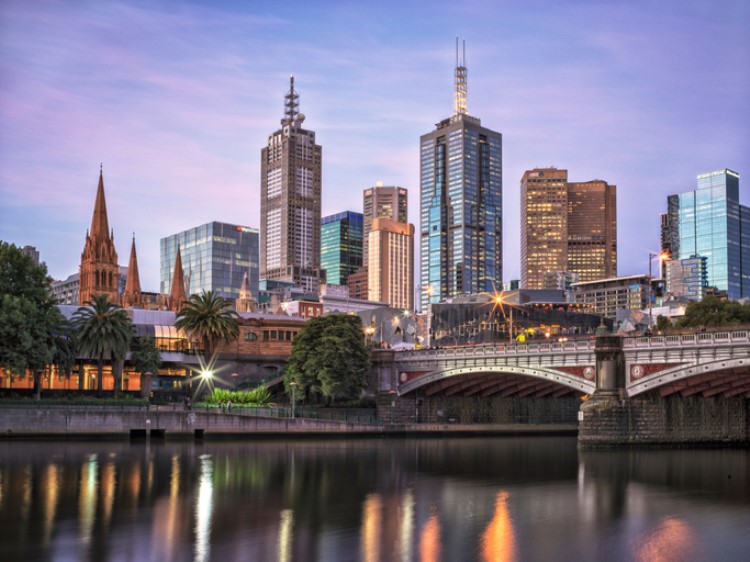 While recent market figures still indicate Melbourne's weak housing conditions, experts at Urban Property Australia predict that a turnaround is in store for the Victorian capital.
In a report in The Real Estate Conversation, Urban Property Australia founder and managing director Sam Tamblyn said dwelling prices in Melbourne could be nearing its bottom.
"Despite negative sentiment around the Inner-City Melbourne apartment market, apartment prices have been relatively resilient to date, reflecting the strong rental demand and housing affordability pressures," he said.
Recent data from CoreLogic show that Melbourne recorded the most significant price decline year-to-date, down by 3.7%.
Tamblyn said the population growth, as well as the impending cash rate cut that would likely trigger a similar move by lenders, would provide a stimulus for Melbourne's housing market this year.
Early this year, KPMG chief economist Brendan Rynne said Melbourne might be able to get back to its feet faster than Sydney, with prices beginning to rise in 2020.
"House prices in Sydney were more overvalued in relation to their 'fair value' compared to Melbourne, and therefore they were expected to fall by a greater extent. That has proved to be the case," he said.
Recently, the Housing Industry Australia's Hotspots Report revealed that 12 of the top 20 building hotspots across the country are all in Melbourne. The report named Rockbank, which is located west of the Victorian capital, as the top building hotspot.
HIA chief economist Tim Reardon said the results reflect the substantial investment in the region's infrastructure as well as its growing professional services sector.
"The majority of the growth is in the fringe of Melbourne as the city expands, although inner city suburbs such as Southbank and Docklands are also enjoying strong growth as they change to accommodate higher density living," he said.