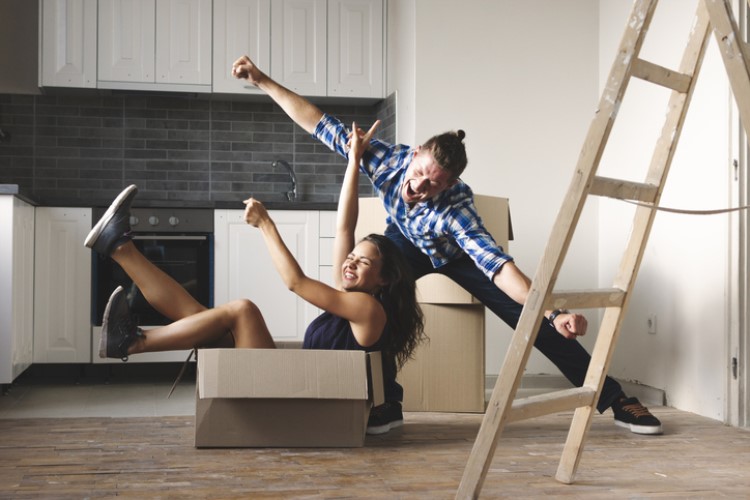 Step aside, Macquarie — ME Bank just unveiled the industry's lowest serviceability rate so far at 5.25%.
Following the Australian Prudential Regulation Authority (APRA)'s revised guidelines on lending, major and non-major banks, as well as non-bank lenders, lowered their serviceability rates to adapt to the current low interest-rate environment.
Before ME Bank's move, Macquarie Bank had the lowest serviceability rate at 5.30%, undercutting the rate of the big four banks.
ME Bank also complied with APRA's guideline of boosting the buffer rate to 2.5%.
"This change appropriately reflects Australia's new low rate environment and opens up lending to more home loan customers," the bank said in a statement.
NAB was the last of the big four banks to revise its lending rules — it lowered its interest rate floor to 5.5%, in line with the announcement of ANZ. Both NAB and ANZ use a lower interest rate floor than CBA and Westpac, which reduced their rates to 5.75%.
Smaller lenders like Suncorp, MyState Bank, Bendigo and Adelaide Bank, The Bank of Sydney, and Auswide Bank, also adjusted their serviceability and buffer rates.
Boost to borrowing capacity
These changes to serviceability and buffer rates are expected to benefit borrowers, who will have increased chances of qualifying for a home loan, CoreLogic research analyst Cameron Kusher said.
"The proposed APRA changes seem sensible given the interest rate environment with the expectation that rates will fall from here and remain lower for longer. Furthermore, since 2014, it has become much more difficult to get a mortgage, which is partly because of this serviceability assessment," he said.
Serviceability and buffer rates are used by banks to assess the capacity of borrowers to repay their home loans should interest rates begin to rise.
Under the previous rules, borrowers aiming for a mortgage with an interest rate of 3.9% would be assessed to repay their loans at an interest rate of 7.25%. With the changes, however, borrowers would be evaluated using a reduced interest-rate buffer of 6.4%.