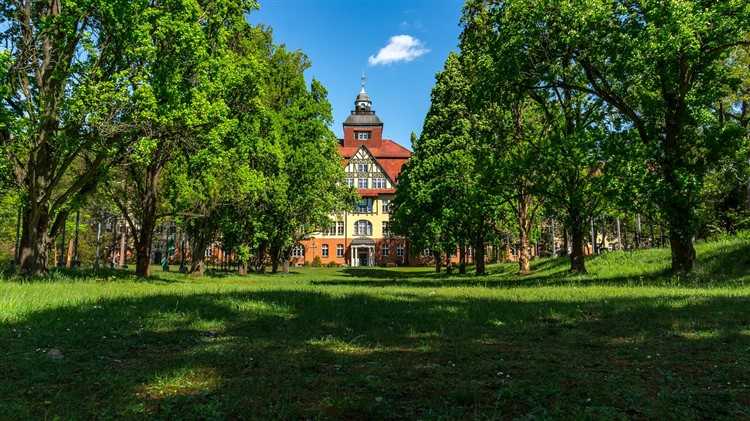 Melbourne-based ME Bank has apologised to customers for a "system error" that led to some being charged a higher interest rate without adequate notice. The bank added that it was working to reimburse around 2,500 mortgagors affected by the glitch.
On April 17, Me Bank announced that its standard variable rate for existing owner-occupier principal-and-interest borrowers with an LVR of 80% or less would increase by 6 basis points to 5.09% per annum (comparison rate of 5.11% per annum).
Variable rates for existing investor principal-and-interest borrowers would rise by 11 basis points, while rates for existing interest-only borrowers would rise by 16 basis points.
While the bank did publicise the rate change two days before it was due to take effect, the usual practice is for mortgagors to be notified 20 days in advance of an interest rate change. According to ME Bank, a "system error" led to customers being charged the new rates on April 19 without the notification.
A spokesperson for the bank said the "proper process" is for ME Bank to write to customers to notify them that their repayments are going up, "but not to increase their repayments until at least 20 days after they get the notification".
"Unfortunately on this occasion, due to a system error, we increased the home loan repayments immediately for about 2,500 owner-occupier and investor customers — about 1 per cent of our home loan accounts."
Also read: ME Bank: The overall financial comfort of Aussies has stalled