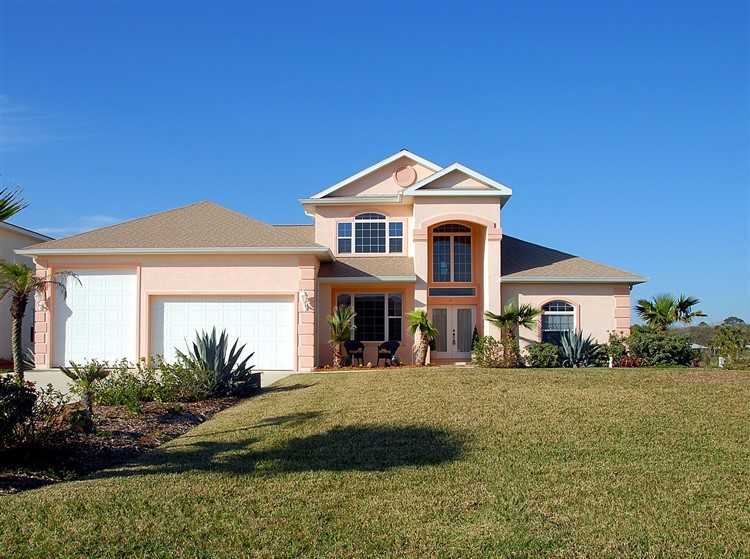 Melbourne-based ME Bank's standard variable rate for existing owner-occupier principal-and-interest borrowers with an LVR of 80% or less will increase by 6 basis points to 5.09% per annum (comparison rate of 5.11% per annum).
Variable rates for existing investor principal-and-interest borrowers will rise by 11 basis points, while rates for existing interest-only borrowers will rise by 16 basis points.
Jamie McPhee, CEO of ME Bank, said the changes were made in response to increased funding costs and compliance costs.
"Funding costs have been steadily increasing over the last few months, primarily due to rising US interest rates that have flowed through to higher short-term interest rates in Australia," he said. "In addition, ME continues to transition its funding mix to ensure the requirements of the Net Stable Funding Ratio will be met, and this is also increasing our funding costs. At the same time, industry reforms and increasing regulatory obligations are increasing our compliance costs."
Also read: Banks loosen the screws on interest-only lending