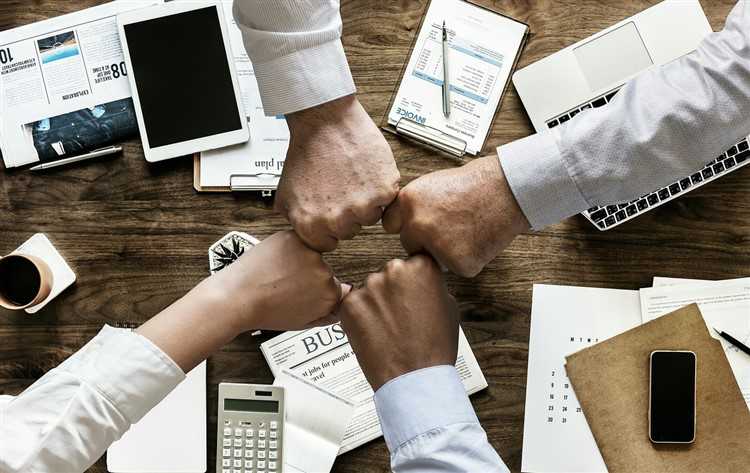 Rates for interest-only loans have crashed to a historic low, a move which could spark the next big investor boom in the property market.
Lenders have gone even further than mandated by the Australian Prudential Regulation Authority (APRA) by halving the category within a year to make up just 15.22% of new lending in the December quarter, compared to 36.26% in the three months to March 2017.
By acquiescing to APRA's demands, the financial regulator has been appeased and recently promised lenders it would eventually lift its curbs on interest-only residential mortgages, which were originally imposed in late March 2017.
Coupled with generous negative gearing provisions, interest-only loans have helped fuel housing investment borrowing to levels not previously seen in Australia.
As banks have proven to APRA that they can easily remain under the cap, they're now looking to loosen the screws. Over the last month, all members of the Big Four and some smaller rivals have been dropping their fixed rates on interest-only lending, some to pre-March 2017 levels.
At the start of this month, Commonwealth Bank of Australia (CBA) and Westpac said they would cut fixed rates on key products, including interest-only investor loans. Australia and New Zealand Banking Group (ANZ) and National Australia Bank (NAB) have followed suit.