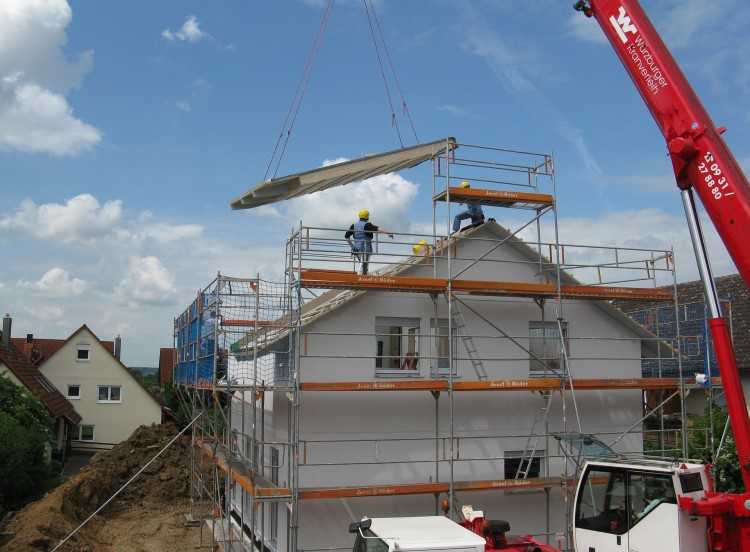 There is no stopping the imminent end of the housing boom in Australia, as house prices in two of the biggest markets started trending downwards.
In a commentary on the Guardian, industry expert Greg Jericho said the question now is not how much lower prices can go but, how suddenly the boom will end.
Looking at the quarterly and annual growth figures from the Australian Bureau of Statistics (ABS), Jericho said the slowdown was not altogether surprising given what has been happening with housing finance.
Also Read: RBA: First-time homebuyers can't afford Sydney
"As I have previously noted, there is a good correlation between the growth of housing finance and house prices six months later. The continuing slowing of housing finance suggests that there will be little chance of a recovery in the growth of housing prices anytime soon, and if anything, housing prices seem to be slowing quicker than would be expected," Jericho explained.
He took into consideration the difference between the growth of the prices of apartments and other attached dwellings, and that of stand-alone established houses. Generally, the prices of the two move in the same direction, like in the Sydney Market, where the average price of apartments fell by 1.4%, the biggest quarterly fall for six years, while established house prices fell 1.3% during the same period.
"It means that both elements of the Sydney housing market are mostly moving together – with the annual growth of both being down on where it was six months ago," Jericho said.
However, this was not the case in Melbourne and Brisbane, where there is an oversupply of apartments. In fact, while the price growth of established houses in Melbourne increased from 5.8% to 15.5%, apartments remained around 4.5%.
This has turned out to be beneficial for first-time homebuyers. Citing research by the Reserve Bank of Australia, Jericho said these first homebuyers "buy homes that are cheaper than the average"
"The research also found that there has been a surge in the share of potentially affordable apartments for first-home buyers in Brisbane and Melbourne, but not so for established houses," he explained, stressing that houses have become less affordable than apartments in all cities and regions recently.
However, it remains to be seen whether the slowing price growth of apartments will result in a similar moderation of established house prices, improving their affordability.
"But all signs at the moment suggest that the boom is over, and it is now all about how sudden will be its end, rather than how much higher can house prices go," Jericho said.