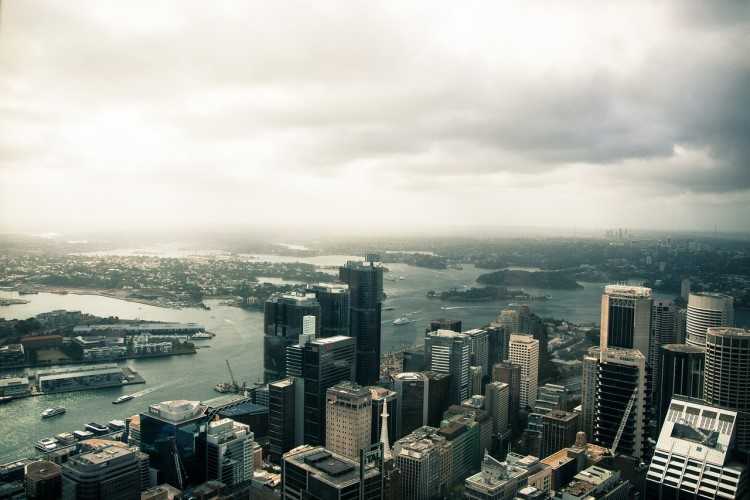 With house prices continuing to soften in Sydney and property investors losing confidence in the seemingly never-ending housing boom, many are asking: Is this a temporary fall, or does it mark the beginning of something more sustained?
"Frankly, I can give you reasons for further falls, but it is hard to argue for any improvement anytime soon," said Martin North, principal of Digital Finance Analytics (DFA). "Melbourne momentum is also weakening, but is about 6 months behind Sydney."
According to the Australian Bureau of Statistics' Residential Property Price Indexes (RPPIs) for the September quarter, the RPPI for Sydney fell 1.4% during that quarter, following positive growth over the last five quarters.
Also read: Sydney has become the bane of Australia's property market
Sydney's established house prices fell 1.3% and attached dwelling prices fell 1.4% in the September quarter.
"The fall in Sydney property prices this quarter was consistent with market indicators," said Bruce Hockman, chief economist for the ABS.
Falls in the RPPI were also noted in Perth (-1.0%), Darwin (-2.6%), and Canberra (-0.2%). These declines were offset by rises in Melbourne (+1.1%), Brisbane (+0.7%), Adelaide (+0.7%), and Hobart (+3.4%).
For the weighted average of the eight capital cities, the RPPI fell 0.2% in the September quarter – the first fall in the RPPI since the March quarter of 2016.
"Residential property prices have continued to moderate across most capital cities this quarter," Hockman said.
The total value of Australia's 10 million residential dwellings increased by $14.8bn to $6.8trn, and the mean price of dwellings fell by $1,200 over the quarter to $681,100.