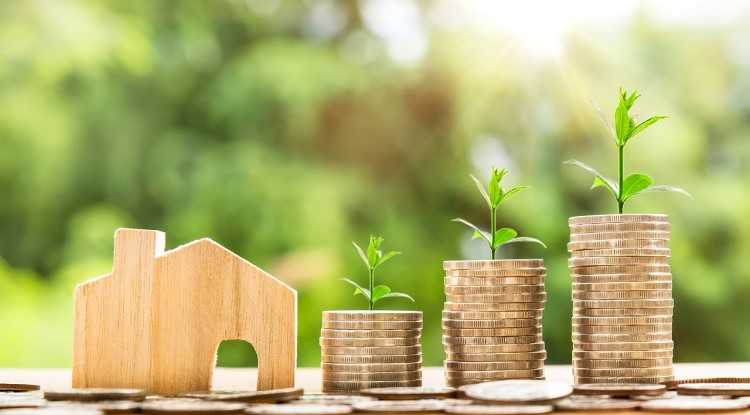 Tighter lending rules, especially for investors, are taking its toll on the overall housing credit growth.
According to CoreLogic RP Data head of research Cameron Kusher, the latest data from the Reserve Bank of Australia (RBA) shows that the growth of housing credit is at its historical slowest pace. The current data indicates that in January 2018, housing credit grew by 0.5%, which was actually still greater than the 0.4% expansion recorded in the previous month. Loans to owner-occupiers grew by 0.6% versus 0.2% for investors.
To recall, the macroprudential policies targeted to lessen investor loans came in two phases: the first one restricted lenders from growing their investor loans by more than 10% annually, while the second limited the issuance of interest-only loans to 30% of new home loans. Kusher said the first wave moderated the investor credit growth more than the second one.
Data shows that at the end of January 2018, the total value of outstanding housing credit sat at a historic high of $1.731tn, with the share of residential housing accounts in the total value of credit reaching 62%.
"The data shows a clear preference for lending for residential housing over recent years, especially when you consider at the end of 2007, just prior to the global financial crisis, housing accounted for a much lower 51.9% of the total outstanding credit," Kusher said.
Meanwhile, the share of outstanding investor loans of the total housing credit seemed to be at its lowest since May 2013.
In January 2018, outstanding investor loans were recorded at $587.9bn, representing 34% of total home loans. While investors still make up a significant portion of the overall housing loans, the share of investor credit has been on the downtrend since its peak of 38.7% in June 2015.
"Overall, the expansion in housing credit is now largely being driven by the owner-occupier segment of the market. With mortgage rates expected to rise sometime over the next two years and dwelling values falling, it will be interesting to see how long the steady expansion in owner-occupier credit can last," Kusher said.
Related Stories:
RBA won't be pressured into hiking interest rates
Banks' efforts to trim housing investment loans bear fruit