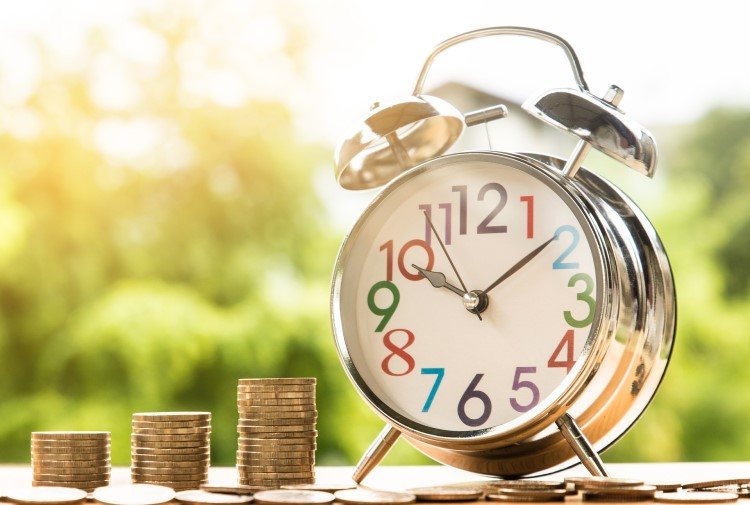 The latest banking statistics from the Australian Prudential Regulation Authority (APRA) show a slightly slower rate of loan growth from Authorised Deposit-taking Institutions (ADIs).
According to the data, the total loans from ADIs increased by 0.4%, up by $6.1bn in the month as owner-occupier loans rose by 0.57%, or $5.96bn to $1.05tn.
Meanwhile, the loans for housing investment purposes also rose, albeit only marginally, by 0.04%, or $210m to $553.25bn. Digital Finance Analytics principal Martin North said this indicates the continuation of the move away from investment loans, with overall lending momentum slowing.
Also Read: RBA won't be pressured into hiking interest rates
North said that based on trends, the proportion of investment loans has continued its downtrend, down to around 34.4% of mortgage loans.
"Looking at the lender portfolio, we see some significant divergence in strategy. Westpac is still driving investment loans the hardest, while CBA and ANZ portfolios have fallen in total value, with lower new acquisitions and switching. Bank of Queensland and Macquarie are also lifting investment lending."
He stressed that there was not much movement in the market overall. CBA is still the largest owner-occupier lender and WestPac is the biggest investor loan provider.
North said: "Looking at investor portfolio movements for the past year, again significant variations with some smaller players still above the 10% speed limit, but the majors all well below and some in negative territory."
Related Stories:
Tighter lending restrictions might be on the way
Mortgage interest rates continue to rise despite a stagnant cash rate