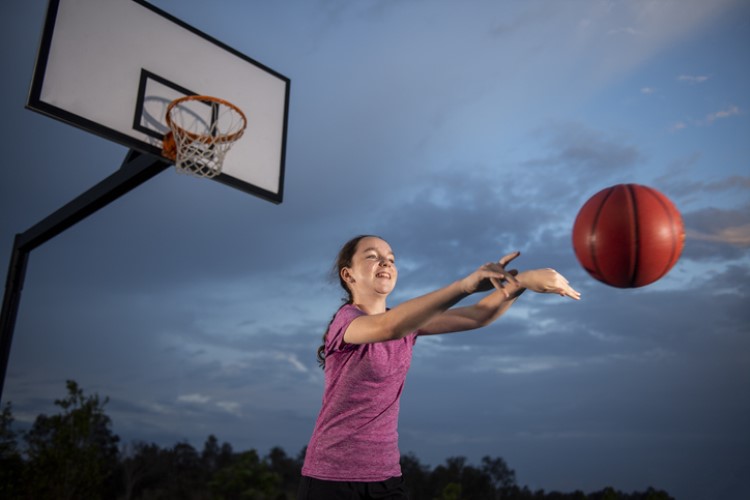 There is a high likelihood that the Reserve Bank of Australia (RBA) would cut the official cash rate three times this year, bringing it to 0.75%, National Australia Bank (NAB) economists said.
The RBA decided to slash the cash rate to 1.25% this month after keeping it chilled for over two years. NAB economists said a second rate cut might come in July or August and a third move could happen in November.
"We would not rule out the possibility of alternative monetary action, in addition to further rate cuts, if the economy remains subdued," they said in a note.
Are banks passing the full cut?
More than half of Australian banks which announced changes to their home-loan offerings refused to pass on the full official interest-rate reduction to their borrowers, a report by Hotspotting said.
"Angry customers have been flooding mortgage brokers and loan advisers with refinancing requests since ANZ and Westpac started the trend by pocketing part of the RBA's 0.25% rate reduction for themselves," the report said.
Also read: Online lenders slash home-loan fixed rates
Industry watcher Sally Tindall said borrowers who have not received the full reduction should consider refinancing their mortgage to another lender.
"A lot of customers who aren't getting the full cut will feel let down by their bank, especially when they see big banks like CBA passing it on in full," she told Hotspotting. "It's also incredibly frustrating to see some banks take their time passing on the cut. A number of banks are taking three or more weeks to pass the rate cut on, while other lenders were able to cut their rates within days of the announcement"
Off the big four banks, Westpac and ANZ did not pass the RBA's rate cut in full, offering respective cuts of 0.20 basis points and 0.18 basis points instead.
"While we recognise some home-loan customers will be disappointed, in making this decision we have needed to balance the increased cost in managing our business with our desire to provide customers with competitive lending and deposit rates," ANZ group executive for Australia retail and commercial Mark Hand said in a previous Your Mortgage report.