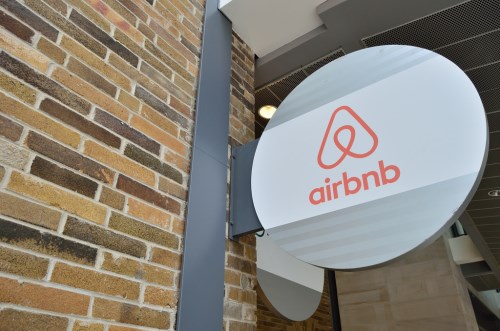 Many landlords in Australia are turning away from long-term contracts and toward home-sharing services like Airbnb as demand for short-term accommodation gains traction.
Lobby group We Live Here co-founder Marshall Delves told The New Daily that landlords started terminating leases to buy properties for short-term renting, aiming for higher returns.
"It's starting to filter into inner-city suburbs, [in parallel] with all the cafés flowing down [Melbourne's] Brunswick Street," Delves said.
This trend was observed by Laura Cromelin, a researcher from University of New South Wales, who is currently conducting a study into Airbnb. She found that Australian capital cities are highly saturated with short-stay rentals.
Also Read: Airbnb may not be the culprit behind Tasmania's affordability woes
In her study, she ascertained that Airbnb accounted for one percent of houses across Sydney, mostly concentrated in just a few areas. She suspects that this is the same case with Melbourne.
"It's often more of the entire property of Airbnb, which has a more significant impact," Cromelin said, stressing that areas with more short-stay properties are becoming unaffordable and forcing residents out.
According to The New Daily, the City of Sydney had 8,124 listings, 63% of which were for entire homes. In Melbourne's City of Port Philipp, there are 2,635 listings, with almost three in four being entire houses.
CoreLogic's head of research Cameron Kusher said the high cost of hotel accommodation was main causes of the trend.
"People have realised that taking a property out of the long-term rental market and putting it into the short-term market, they can get a better return," Kusher said.
For Airbnb Australia and New Zealand head of public policy Brent Thomas, assertions saying the service affects housing affordability have no basis.
"Expensive housing is not a new problem in Australia, particularly not the major capital cities like Sydney or Melbourne. It is an issue that has existed long before Airbnb and home-sharing arrived on the scene," Thomas said.
Related Stories:
Do home-sharing services worsen Australia's housing affordability?
Airbnb and Stayz hosts could be slammed with capital gains tax