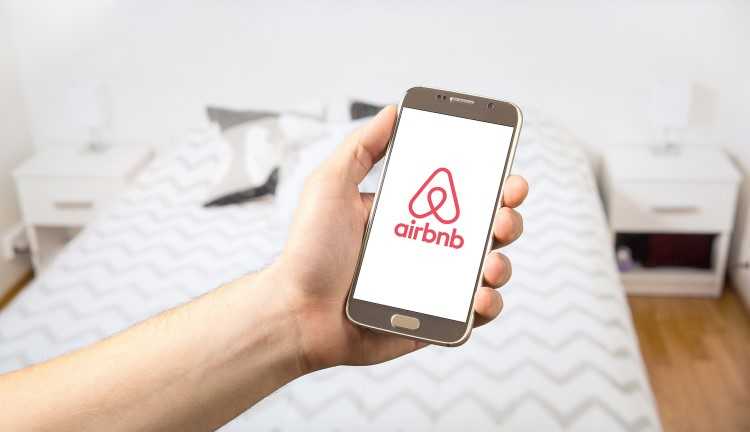 While some politicians see it necessary for Tasmania to regulate Airbnb, it seems like they are looking at the wrong solution to the state's worsening housing affordability.
An ongoing study by University of Tasmania lecturers Louise Grimmer, Maria Massey, and Oskaras Vorobjovas-Pinta indicates that the short-term rental service is beneficial for the economy, particularly in remote areas.
In a report for The Conversation, they said that Airbnb creates opportunities for small businesses as it caters to the accommodation needs of tourists.
In 2017, the Tasmanian government deregulated Airbnb, enabling homeowners to rent up to four rooms on sharing platforms.
One of the issues that surfaced following Airbnb's deregulation talked about its impact on the private rental market. In fact, a 2017 Anglicare report mentioned that there is a possibility that Airbnb is taking some of the private rental markets in Tasmania.
"Many hosts rent out rooms that would not otherwise be available through long-term rental, which deflates some of the arguments that Airbnb is removing large portions of the supply of rental units," the authors said.
Additionally, the study revealed that Airbnb has helped small businesses in regional and rural areas attract visitors.
"Our prior research shows that shops and eateries in regional and rural areas struggle to attract visitors. As a result, Airbnb visitors are discovering more local small businesses, in a variety of locations, through word-of-mouth recommendations from Airbnb hosts," the authors said.
Related Stories:
Do home-sharing services worsen Australia's housing affordability?
Airbnb and Stayz hosts could be slammed with capital gains tax