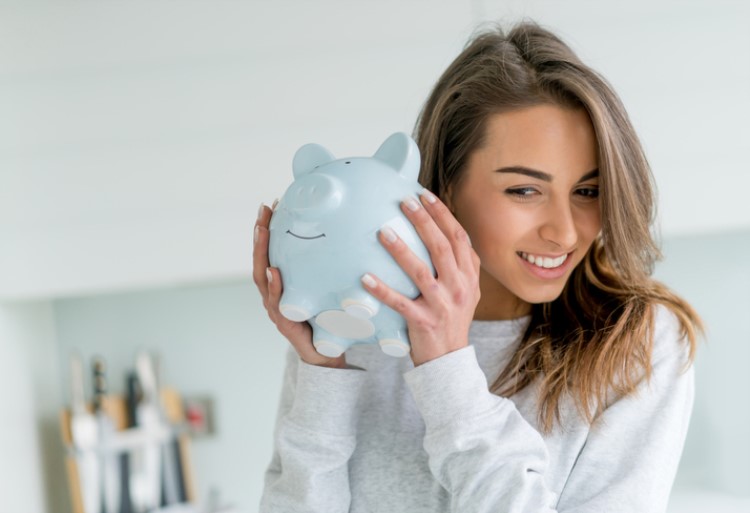 Around one in five Australians made some significant financial decisions last year in the expectation of a fourth rate cut by the Reserve Bank of Australia (RBA), the latest study from Money.com.au shows.
The RBA made three rate cuts last year in an effort to stimulate the economy, bringing the cash rate to a historic low of 0.75%. About 23% of Australians anticipated another cut before the year ended, and 17% made some changes in their finances.
Of those who made some adjustments, one in three took out or switched to variable-rate personal, home, or car loans. One in five decided to borrow more on their home loan, thinking that interest rates would go further down to 0.25%. About the same increased their spending and planned bigger purchases for this year.
Read more: Here's why borrowers need to check their mortgage rates
The results of the study indicate that Australians are confident about their incomes and are comfortable with their ability to service loans, said Money.com.au spokesperson Helen Baker.
"They are unlikely to have concerns that reduced interest rates are a form of stimulus to deal with bigger economic problems at play, such as low wage growth and a poorly performing retail sector," Baker said.
Younger Australians were more likely to have expected a fourth rate cut last year.
"For borrowers who expected the fourth rate cut last year, we can see that many chose to increase their borrowing rather than pay down more of the principal and pay debt off faster. This indicates that they are not concerned about their debt level," Baker said.
Some experts believe that the RBA could be on track to make two more rate cuts this year, pulling the cash rate to 0.25% by mid-year as economic conditions remain lacklustre.