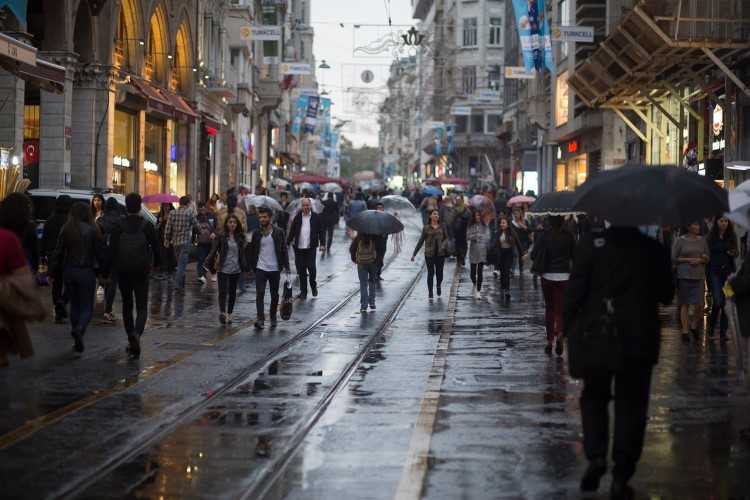 A new report from global investment bank UBS noted that up to a third of home loan borrowers may not realise they're on interest-only loans, and confusion around the types of loans borrowers have taken out has begun to emerge.
Because monthly repayments on interest-only loans (which do not require payment on the loan principal for roughly five years) jump by about 50% at the end of the interest-only period, it's possible that these findings – generated from a survey of more than 900 borrowers – suggest many homeowners don't realise they're positioning themselves for financial stress.
As a result, analysts are warning that this apparent weakness in the financial system could have serious consequences.
Poor financial literacy has been blamed by UBS as the major culprit, and the federal government's latest Financial System Inquiry found that companies were failing to improve consumers' understanding of financial products. Financial services company Standard & Poor's found that 36% of Aussies are not financially literate, while a survey from ME Bank revealed that 38% of respondents have no understanding of interest-only mortgages.
While a large segment of borrowers may not understand their loan type, the banking sector is just as confused about their own customers. Since mid-2015, after the banks began adjusting their interest rates for property investors to comply with the Australian Prudential Regulation Authority's (APRA) new limits on investor borrowers, nearly $60bn worth of loans have been reclassified from investor to owner-occupier mortgages.
Commonwealth Bank of Australia (CBA) recently restated close to $8bn of housing loans after APRA asked for further clarification regarding the type of loans that were on their books. The other banks are expected to follow suit with their own findings.
Previously, Australia and New Zealand Banking Group (ANZ) had underestimated its investor loans by $20bn and National Australia Bank (NAB) by nearly $30bn.
Widespread mortgage fraud is also threatening to undermine the entire financial system. UBS found that Australian Banks were sitting on $500bn's worth of "liar loans," which were issued to borrowers after they gave lenders false information in order to obtain mortgages.
Rates for interest-only loans, in response to APRA's latest curbs, have been lifted by 46 and 76 basis points for owner-occupiers and property investors respectively.
"This has US circa 2008 ­written all over it," said Richard Holden, professor of economics at UNSW Business School. "Back then, many borrowers with adjustable-rate mortgages didn't realise that the rates ratcheted up sharply after [typically] five years.
"When those rates did [rise], and the borrowers couldn't refinance because of market conditions, there was a meltdown that led to Bear Stearns and Lehman Brothers going to the wall. And then, of course, the whole financial crisis. If UBS is right, Australia has a similar time-bomb ticking away."