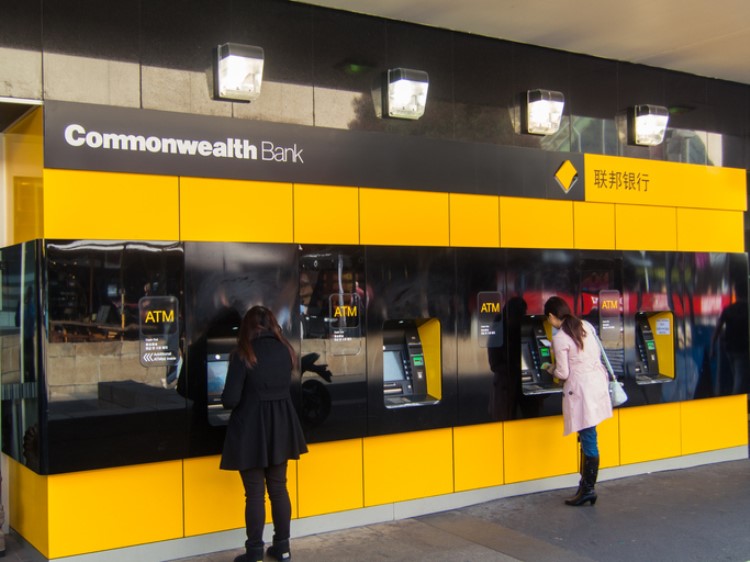 The Commonwealth Bank (CBA) has hiked its two- and four-year fixed rates for principal and interest (P&I) borrowers.
CBA made a five basis point increase in both fixed terms, with the two-year rate now sitting at 1.99% and the four-year rate at 2.29%.
Your Mortgage Broker home loan specialist Raj Ladher said this move by CBA could signal the impending end for rates starting with 1%.
"With the Commonwealth Bank increasing their fixed rates, albeit only 0.05%, I can imagine other lenders following suit," Mr Ladher said.
Also read: What are the benefits of having a fixed-rate home loan?
This change followed the RBA's decision to maintain the cash rate at 0.1% in its latest monetary policy decision.
Mr Ladher believes interest rates are going to stay relatively where they are for the next year or two, with banks only making gradual increases.
"In the scheme of things with interest rates still being in the two's, money is still very cheap so if you are planning on reviewing your loan in the near future, it may pay dividends to review it sooner rather than later," he said.