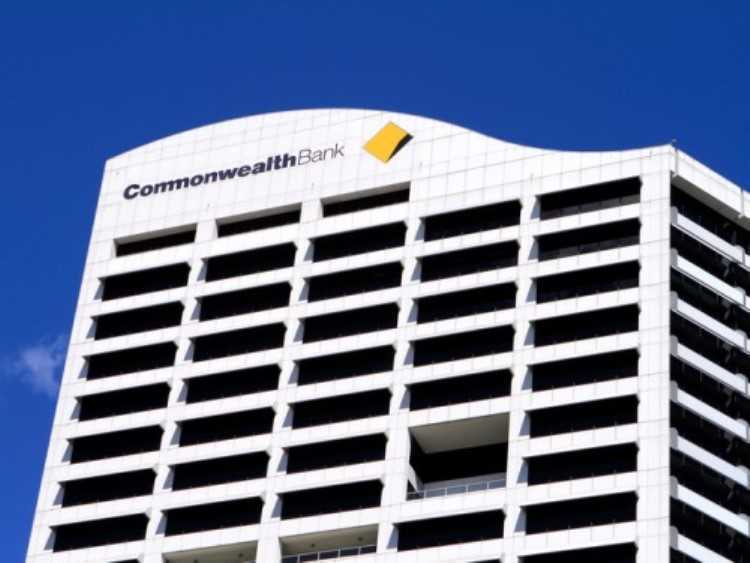 Commonwealth Bank of Australia (CBA) is rolling out a major overhaul of its lending policies in an effort to "ensure the long-term sustainability of the property market."
This will include beefing up existing lending policies, as well as the introduction of new measures that will make it more difficult for borrowers in higher risk suburbs to get home loans.
Prospective borrowers will also face more rigorous scrutiny of their capacity to repay loans, including more evidence of other liabilities and financial commitments that might impact their long-term capacity to service outstanding debt.
"This is part of our continued commitment to ensuring the financial well-being of our customers and the long-term sustainability of the Australian property market," a bank spokesman told the Australian Financial Review.
A key change involves tougher credit policies for "certain property types" in "selected postcodes". While the details are still amorphous, this is likely to replicate those rolled out by other lenders.
CBA is expected to launch a postcode blacklist where the maximum loan-to-value ratio without lenders' mortgage insurance (LMI) will be lowered from 80% to 70%. The amount of rental income and negative gearing that will be eligible for servicing will also be reduced.
Bank of Mum and Dad mortgage applications will be more heavily scrutinized as well, with the introduction of a notional monthly rental commitment and minimum rental payment. This means adding a notional $650 a month in the ongoing calculations for applicants who declare they'll be living rent-free after the loan funding.
The changes were announced amid renewed public warnings from the Australian Prudential Regulation Authority (APRA) about the need for lenders to improve the health of their balance sheets by toughening scrutiny of new borrowers' ability to service loans.