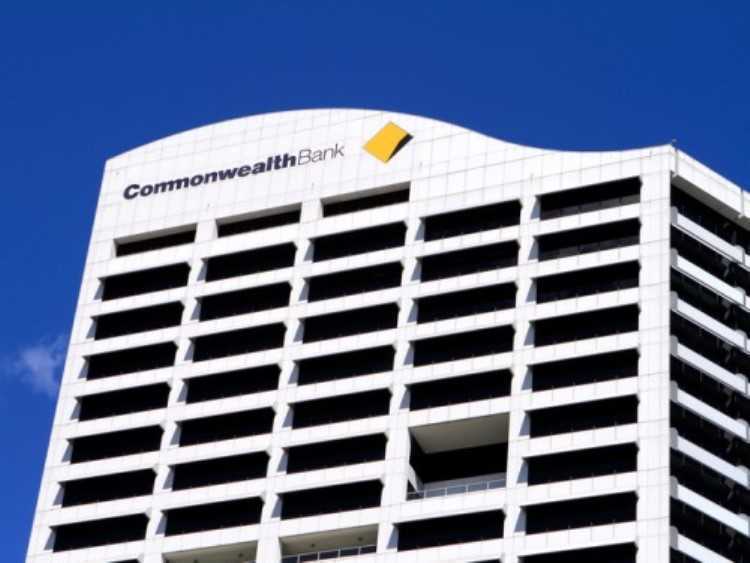 Commonwealth Bank of Australia (CBA) said it would roll out a raft of changes that would impact mortgage brokers and their clients from next week.
On December 2, CBA will be introducing a new Home Loan Written Assessment document called the Credit Assessment Summary (CAS) for all owner-occupied and investment home loan and line of credit applications involving personal borrowers.
"These changes further strengthen our responsible lending commitments related to the capture and documentation of customer information," CBA said. "The CAS will present a summary of the information [brokers have] provided on behalf of [borrowers] and/or that the Bank has verified (where relevant) and used to complete its credit assessment."
The CAS will include a summary of the loan requirements and objectives, personal details and financial information, total monthly living expenses at a household level, and information about the credit applied for.
The Sydney-based bank said the CAS will form part of the loan offer document packs for all owner-occupied and investment home loan and line of credit applications.
CBA said it would also introduce credit policy changes for certain property types in selected postcodes, starting from December 4.
Changes include reducing the maximum loan-to-value ratio (LVR) without lenders' mortgage insurance (LMI) from 80% to 70%; reducing the amount of rental income and negative gearing eligible for servicing; and modifying eligibility for LMI waivers, including all Professional Packages and LMI offers for customers financing these security types in some postcodes.
CBA assured it would continue to lend in all postcodes across Australia.