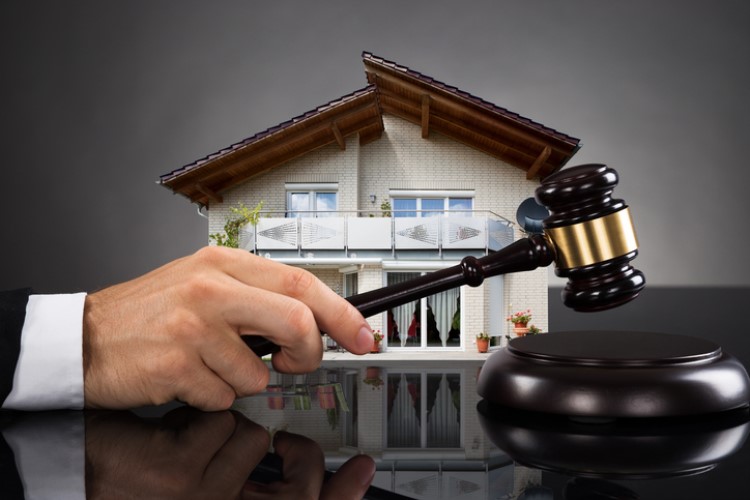 Australia's auction market managed to maintain its robust performance from the previous week, with a preliminary clearance rate hitting 68.3%.
While the average preliminary rate is lower than last week's final clearance rate of 68.6%, Melbourne and Sydney still returned preliminary clearance rates above 70%.
Over the week, around 1,100 auctions happened across the capital cities. Almost half of these auctions happened in Melbourne, where the clearance rate stood at 73.3%. Sydney also reported a busy auction market, recording 381 auctions and a 74.8% success rate.
Also read: Australia's auction market just recorded its strongest week — CoreLogic
The table below shows how each capital city performed in terms of auction volumes and clearance rates:

The recovering auction market in Sydney and Melbourne could point to higher prices ahead, industry watcher Michael Yardney said in a think piece on Yahoo! Finance.
"However the number of properties offered for auction was once again low this weekend, but with these types of results more sellers are likely to be prepared to place their properties on the market," he said.
Yardney believes that recent developments in the housing market would help further boost the auction markets across the country.
"The prospect of easier access to finance, falling interest rates and a tax cut has boosted confidence, driving strong auction results across Australia," he said.