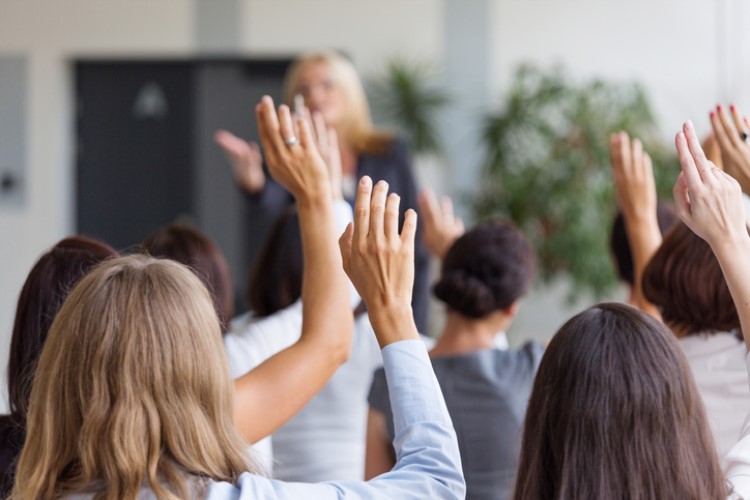 Australian capital cities witnessed the auction market at its most active this year, with preliminary clearance rate hitting 70.6%, figures from CoreLogic show.
Around 901 homes were taken to auction across combined capitals this week. During the previous week, 847 homes were auctioned, returning a final clearance rate of 65.4%.
Based on CoreLogic estimates, the final clearance rate this week is expected to be around mid-60s again. During the same week last year, auction volumes were higher at 1,257 homes. The final clearance rate, however, only managed to reach 57%.
Also read: Healthy auction market recorded in June quarter — CoreLogic
Sydney reported the highest preliminary clearance rate --- of the 303 homes taken to auction, 81.5% were sold.
"Over the previous week, 72.8% of the 316 auctions were successful, the second week in a row where the final clearance rate held above 70%. One year ago, 407 auctions were held across Sydney returning a final clearance rate of 55.2%," CoreLogic analyst Caitlin Fono said.
On the other hand, Melbourne saw the most number of homes put to auction at 416. The Victorian capital recorded a preliminary clearance rate of 70%.
"In comparison, last week saw 348 homes taken to auction and a final clearance rate of 70.6% was recorded. Over the same week last year, a clearance rate of 59.9% was recorded across 613 auctions," Fono said.
The table below shows how each capital city performed.