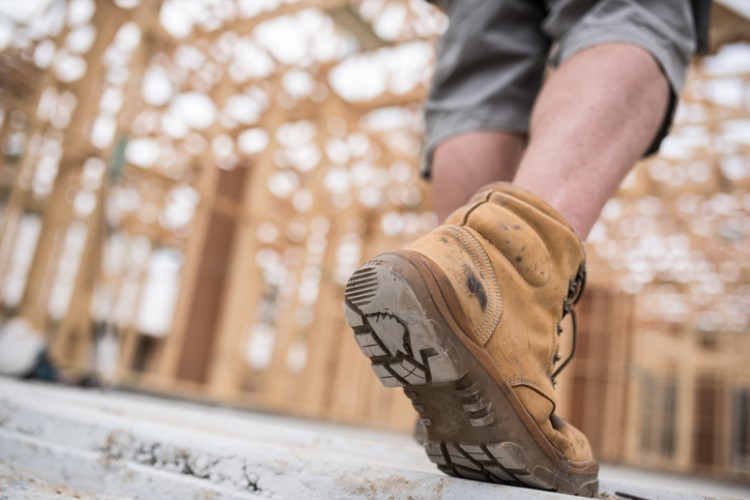 Australia's residential building sector continued to be weak in June as approvals fell by 1.2%, figures from the Australian Bureau of Statistics show.
Approvals have been falling for 19 consecutive months already while the year-on-year fall has already hit 25%.
"Weak building approvals will continue to act as a drag on economic growth for the short to medium term," said Connie Kirk, national executive director of the Urban Development Institute of Australia (UDIA).
Also read: Housing starts set to spring back by 2020
She said the soft performance of the residential building sector would further dampen the housing construction market and supply chains. It could also impact employment and broader economic growth.
"We need to ensure every available policy lever is being pulled in favour of investment, jobs, wages and construction activity," Kirk said.
What can be done?
The recent back-to-back rate cuts by the Reserve Bank of Australia, as well as the decision of the Australian Prudential Regulation Authority to ease serviceability guidelines, should boost the confidence amongst homebuyers, said Kirk. She also believes that the result of the federal election, which settled the debate over the future of negative gearing, could also bring discouraged property seekers back into the market.
Also read: Will building approvals rebound post-election?
"These need to be matched with delivery on commitments to help close the deposit gap for homebuyers and designing the scheme in a way that broadens access and removes barriers to participation," she said.
However, Kirk said state governments should do their part in removing the impediments to housing supply and affordability.
"The states also need to play a role in stripping back excessive taxes and charges, red tape and complex planning regimes that suppress investment and stall projects," she said.