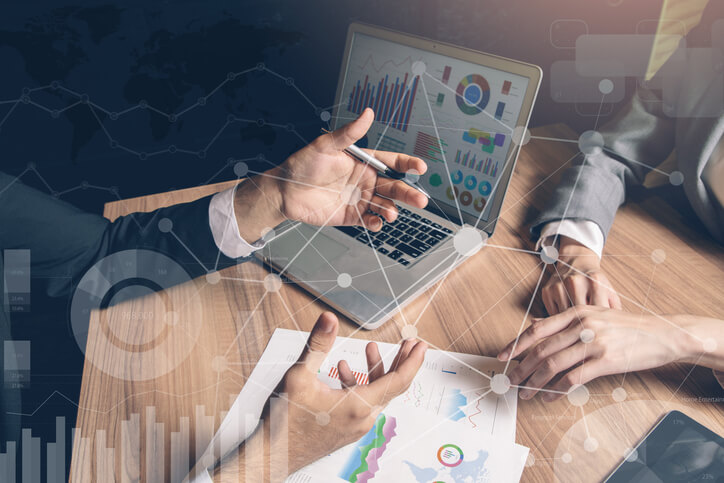 Heavyweights in the banking industry have teamed up to launch a digital lender with backing from Australia's largest independent payments provider Cuscal, according to Reuters. The online bank will be called 86400 (pronounced 'eighty-six four hundred') and is billing itself as an alternative to the traditional big banks.
Why 86400? Because there are that many seconds in a day.
The introduction of this new lending option is good sign for Australia's financial services sector, which has been surrounded by controversies brought about by the Royal Commission's ongoing investigation.
The lender will launch with a staff of 60, and plans to keep infrastructure expenses low by being an online-only lender – with no physical branches, overhead is minimal.
Leading 86400 are prominent personalities such as Robert Bell, who was formerly in charge of ANZ Japan, and Anthony Thomson, who is the co-founder of two disruptive banks in the UK – Metro Bank and Atom Bank. Bell and Thomson will serve as the bank's chief executive and chairman, respectively.
Cuscal, which is backing the venture, is Australia's largest independent payments provider in transactional banking, liquidity and capital management services.
Related stories:
Philip Lowe appointed as new Chair of CFGS
ANZ owns up to unethical and unfair practices