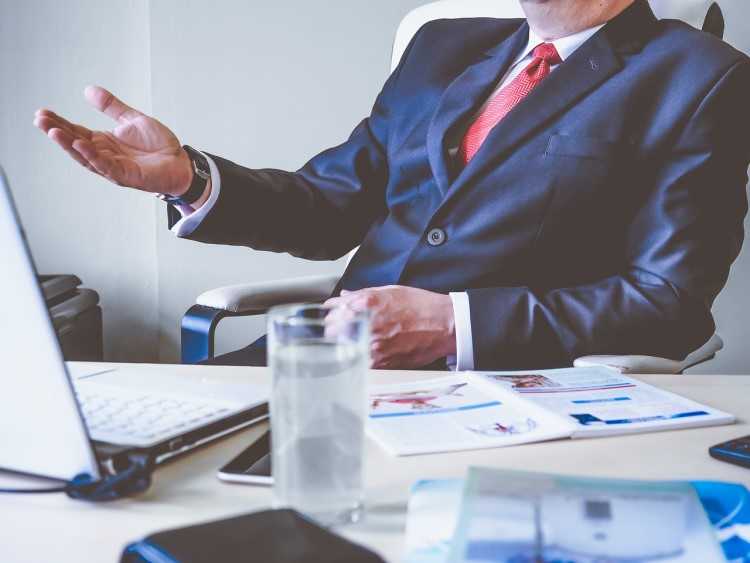 ANZ head of lending services Benjamin Steinberg admitted that the bank had been "unfair and unethical" in its dealings with rural families.
Appearing before the royal commission, Steinberg said the bank was not able to adhere to the banking code of practice which requires financial institutions to assist their clients in times of financial problems.
"I think the dealings were consistent but I think they weren't fair and they weren't reasonable," Steinberg said, as quoted by News.com.au.
When questioned by commissioner Kenneth Hayne if ANZ had been ethical, Steinberg admitted, "I think's it's fair to say we didn't."
One case heard at the royal commission was that of 87-year-old Charlie Phillott, who was forced by ANZ to leave his property in Queensland despite not missing a mortgage repayment.
Phillott said the bank devalued his Carisbrooke Station due to the drought affecting the region. When Phillott spoke to the media about their case, the bank eventually apologised and returned the property.
Of the 268 submissions the royal commission received, 32 were related to ANZ's acquisition of Landmark and its 7124 loans worth $2.3bn.
The commission also heard a case submitted by the Cheesman family who ran a farm in western Victoria. When the Cheesmans planned to sell their assets due to financial problems, ANZ denied their request of keeping their homes and farming equipment.
Asked about the Cheesman's case, Steinberg said: "Looking back on it and the events that you've just described, I find it sad that happened. I'm struggling with it. If this was done today it would be dealt with in a different way."
Related stories:
Royal Commission uncovers misdemeanours at AMP
Distrust in banks grows amid Royal Commission probe