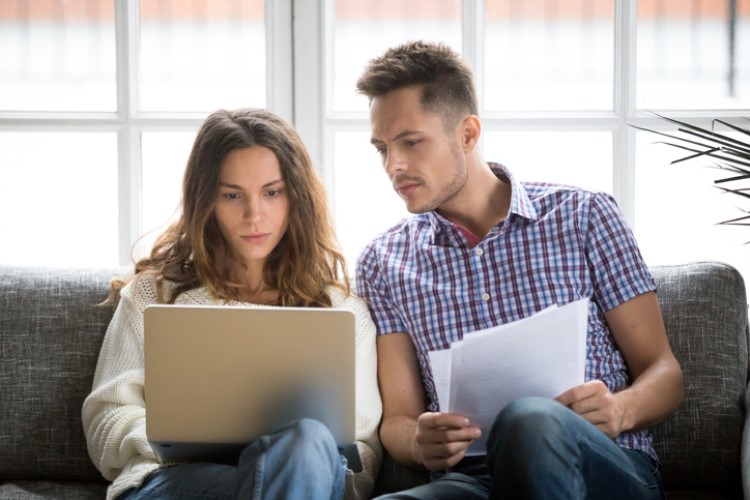 Australia's high levels of household debt could potentially impact future decisions surrounding the monetary policy and the cash rate, according to the Reserve Bank of Australia.
It all started with the property market boom that ended in 2017, which resulted in many Australians falling knee-deep in debt as wage growth failed to keep up to rising housing costs. In fact, Australia's household debt-to-income ratio is already floating above 190%, which is considered amongst the highest in the developed world.
"Movements in asset values and leverage may be more important for economic developments than in the past given the already high levels of debt on household balance sheets," said the RBA in its 2019-2020 corporate plan.
The RBA said that the levels of household debt would complicate future monetary policy decisions by making the economy less resilient to shocks.
Also read: Expect mortgage rates to fall under 3%
Figures from the Australian Bureau of Statistics show that Australian's mortgage debt has continued to balloon faster than the value of properties, with house prices declining for a fifth consecutive quarter in March.
The downturn in prices has also pushed the ratio of mortgage debt to real estate assets value from 28.1% to 29%, hitting the peak level previously recorded in July 2013.
The fall in property values has extended the decline in household wealth per person, which decreased by $1,500 to $404,566. In the December quarter, household wealth per person dropped by $10,198.
Also read: RBA still on track to make further rate cuts
The RBA said it is "closely monitoring" developments in residential mortgage lending and the risks arising from high household debt levels.
However, further rate cuts could be necessary, as expectations for household consumption took a bearish turn. The central bank lowered its forecast for household consumption growth to 1.5% this year and 2.1% in 2020. This is significantly lower than the projections it had in May at 2% this year and 2.5% by 2020.
"The outlook for consumption more broadly continues to be the main uncertainty facing the domestic economy, especially in the context of ongoing high levels of household debt," the RBA said in its August monetary policy statement.