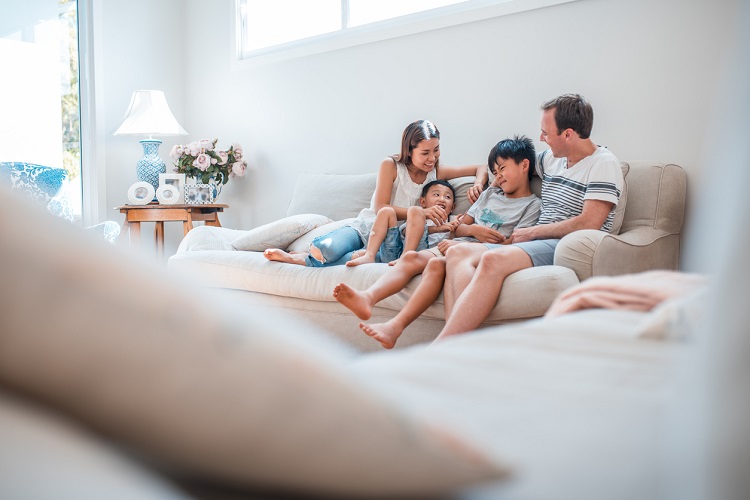 Australian expats are taking advantage of the weak market to buy local properties.
The falling value of the Australian dollar and dwindling property prices in some of the most expensive postcodes is working well for one group of Aussies: expats.
According to the Australian Financial Review (AFR), Aussies living abroad are scrambling to acquire trophy properties costing over $5m.
Industry experts said the weakening Australian dollar is driving interest amongst Australian expat communities in Singapore and Hong Kong, causing them to snap up local properties in anticipation of a future return.
These expats are taking advantage of low tax rates to save up for their home.
Meanwhile, many Australians who work in London are now considering buying local property as Britain's departure from the European Union brings uncertainty.
Morrell and Koren director Emma Bloom told AFR that many expats are worried of the future of the Australian property market.
"They are super nervous about the tide going out and being left with nothing. They fear not having anywhere to live if they don't buy now," Bloom said.
Cata Bakos Property buyer's agent Amy Mylius has a different take. She said the changing market conditions make it less urgent for some buyers to make a decision.
"Falling property prices in Melbourne and Sydney means there's less urgency for many owner-occupiers. In the past few years some buyers saw the market running away from them and felt compelled to act," she said, adding that local banks' stricter regulations are slowing demand.
Related stories:
Expect prices to continue to decline in Sydney
Affordable homes are vanishing in Australia