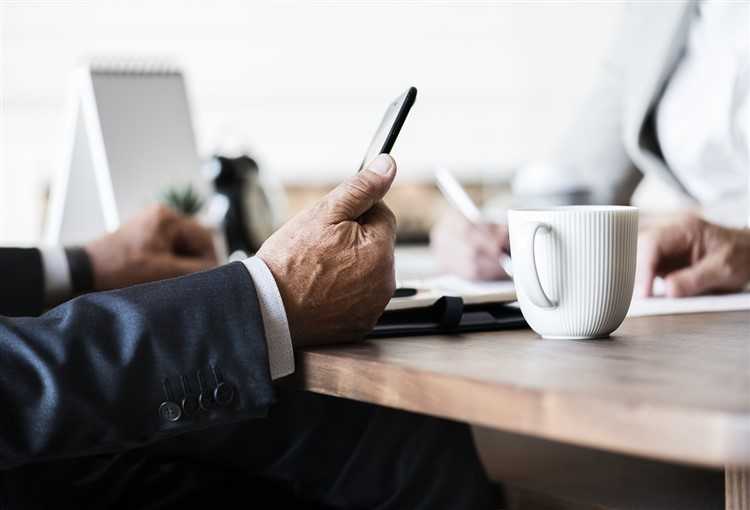 Australia and New Zealand Banking Group (ANZ) saw an increased round of pressure once again last Friday as it faced The Royal Commission for inappropriate behaviour when dealing with a number of indigenous clients.
"Halfway through a year of scheduled hearings, the inquiry has already led to damaging revelations of careless and at times fraudulent lending practices, wiping out tens of billions of dollars from Australian bank valuations, spurring major asset sales and leading to executive departures," Reuters reported last week.
The Royal Commission, during the inquiry, highlighted the financial exclusion of indigenous customers who have a hard time in gaining access to basic banking facilities or end up with unfit products on the back of "predatory sales practices."
Rowena Orr, the barrister assisting the Commission, said ANZ had breached the banking code when its staff denied an aboriginal customer on social benefits of opening low-fees bank account even though the customer was eligible.
"ANZ failed to appropriately train its staff who were regularly dealing with Aboriginal and Torres Strait Islander customers to be culturally aware ... those matters invoke available findings of misconduct," she said.
"Financial services firms should consider efforts to promote inclusion of customers in remote communities, which account for about 3% of Australia's population," Orr added.
An ANZ spokesman chose not to comment on the allegations and said the bank would "make the appropriate submissions to the Royal Commission".
Earlier last week, The Australian Securities & Investments Commission (ASIC) ordered a ban on debit card overdraft services for indigenous customers, pointing out that the lack of knowledge in fees resulted to indigenous customers paying for overpriced basic banking services.
Related Stories:
ANZ owns up to unethical and unfair practices
Big guns in banking band together to launch new digital lender