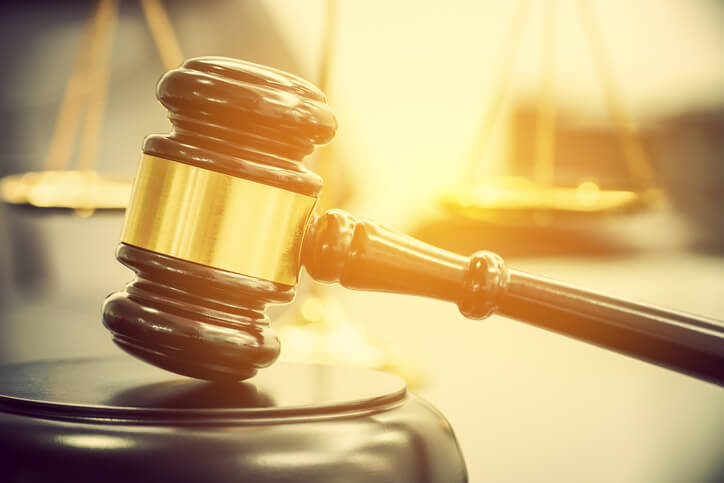 Australia's biggest wealth manager AMP is facing a new lawsuit for allowing a unit of financial planners to reduce clients' life insurance cover in order to earn higher fees, according to Reuters.
According to the court filing last Wednesday, the Australian Securities and Investments Commission (ASIC) decided to sue AMP's financial planning arm after finding out that "six [AMP] representatives advised about 40 life insurance customers to buy new policies with lower levels of cover in exchange for higher commissions from 2012 to 2013."
"The financial planners stood to receive higher commissions ... whilst at the same time exposing the clients unnecessarily to underwriting and associated risk," ASIC stated.
The commission also said that AMP was aware of the scheme as early as 2013 but did not act on until another two years.
Responding to the allegations, AMP claimed that it had been coordinating with ASIC regarding the insurance "rewriting" since three years ago and will file their formal defence soon.
AMP's spokesperson said that the financial planner named in ASIC's filing in 2014 was immediately unauthorized by the company and tipped to the corporate regulator in the same year. The spokesperson also said that the customers affected had been apologised to and were being compensated.
AMP is no stranger to these issues – the company was also under public inquiry for allegedly charging clients for advice without providing it.
Related stories:
ANZ owns up to unethical and unfair practices
CBA Bank planning split to further new growth